Government of Jersey in post-Brexit push for Commonwealth trade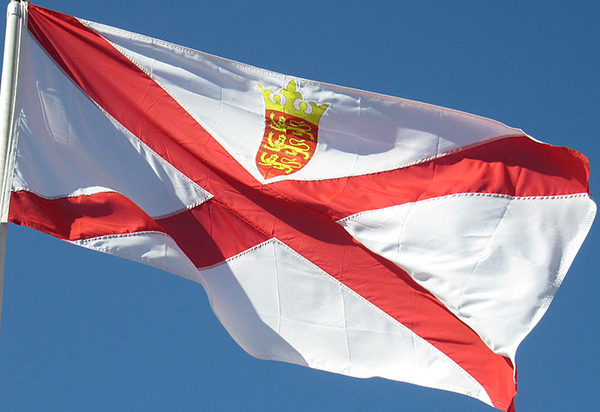 Jersey has always been proud to be part of the Commonwealth family – firmly believing that our shared language, legal systems and values provide a strong basis on which to build modern and mutually-beneficial relationships.
In light of Brexit the Government of Jersey is actively working to enhance its commercial, political and cultural relationships with priority non-EU markets. Jersey's Minister for External Relations, Senator Sir Philip Bailhache commented: "As a British Crown Dependency, which is already outside of the EU, Jersey is seeking to strengthen its value proposition with priority non-EU markets, many of which are members of the Commonwealth. The focus is on broadening and deepening our valuable relationships with high-growth economies such as India and the Commonwealth nations of sub-Saharan Africa. As the UK government seeks to build new trade alliances outside of the Single Market post Brexit, so too must Jersey."
Jersey's strategy is in line with recent polling by the Royal Commonwealth Society, which suggests that British businesses will prioritise trade with the Commonwealth post-Brexit, a view reflected among Commonwealth nations. Jersey's experience as a well-regulated, transparent and cooperative jurisdiction can help support the growth of financial services sectors in Commonwealth countries, and catalyse flows of trade and investment.
The Government of Jersey entered into a strategic partnership with the Commonwealth Enterprise and Investment Council in 2016, and Jersey is represented on the Advisory Board of the Council together with senior representatives from Commonwealth nations and industry.
---