News
Australia Africa Business Summit 2023 To Take Place In Melbourne
News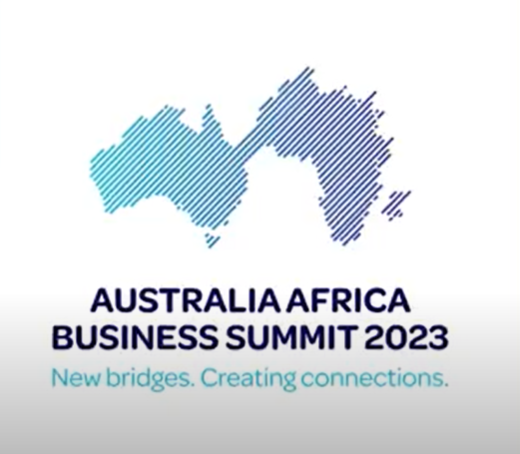 The Australia Africa Chamber of Commerce are hosting the inaugural Australia Africa Business Summit that will take place in Melbourne on the 10th – 12th of October, 2023.
With a vision to bring Africa to the forefront of the Australian trade and investment focus, the conference will provide a unique opportunity to access key government representatives and private sector leaders with the shared aim of building business between Australia and Africa.
Taking place at the Melbourne Convention and Exhibition Centre, delegates will have access to C-suite decision makers, senior executives, and international trade experts across sectors including Agribusiness, Energy, Education, Technology, Healthcare, Mining & METS and more.
Further information and ticket purchasing can be found on the Australia Africa Business Summit website.