News
CWEIC Advisory Council Representatives Meet in Lagos
News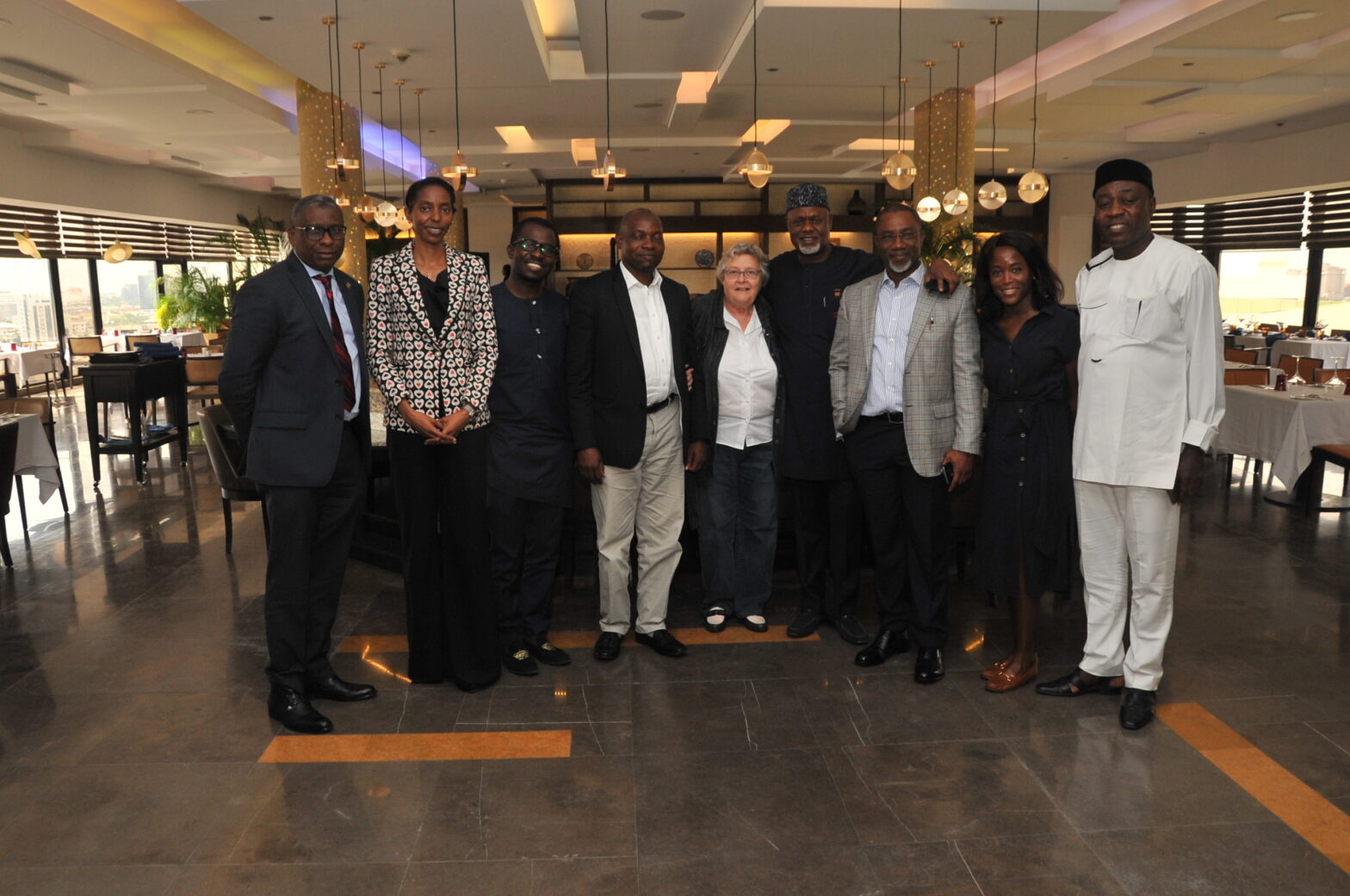 In conjunction with CWEIC Advisory Council member Baroness Chalker's visit to Nigeria, a host of our Nigerian Strategic Partners, and their representatives, convened in Lagos for an informal lunch and meeting.
The meeting was organised both to discuss CWEIC's Activities in Nigeria, led by Obinna Anyanwu – CWEIC's Country Head for Nigeria, alongside providing an opportunity for Nigerian partners of CWEIC to network and discuss topics of mutual interest. CWIEC's Nigerian Advisory Council members represent a variety of industries, from the financial sector to logistics and government, and thus have a comprehensively collective knowledge of Nigerian trade and business.
CWEIC's Nigeria Hub has been particularly active since its genesis in 2017, not only leading a strong Nigerian delegation to the Commonwealth Business Forum in April of this year, but also most recently curating an event in conjunction with the City of London in June. The 'Connecting the Commonwealth' event was hosted alongside the Lord Mayor of London's Nigeria visit, and it focused on discussing ways to connect Nigerian business with the wider Commonwealth business community.
Given Nigeria's prominence as a hugely desirable emerging market, foreign investors are taking great interest in the African nation. Domestically, this is occurring alongside a heightened push among Nigerian companies to increase their goods and services exports – capitalising on Nigeria's increased global economic standing.
Attending the event were Dr. Amy Jadesimi (LADOL), Greg Ogbeifun (Starz Investments), Chiedu Nweke (CZAR Projects Limited), Michael Ebbi (PanAfrican Capital), Abiodun Dina (Lagos State Government), Sam Bassey (Akwa Ibom State Government), Baroness Chalker (AML) and Obinna Anyanwu (CWEIC Nigeria).