Agile Business Consortium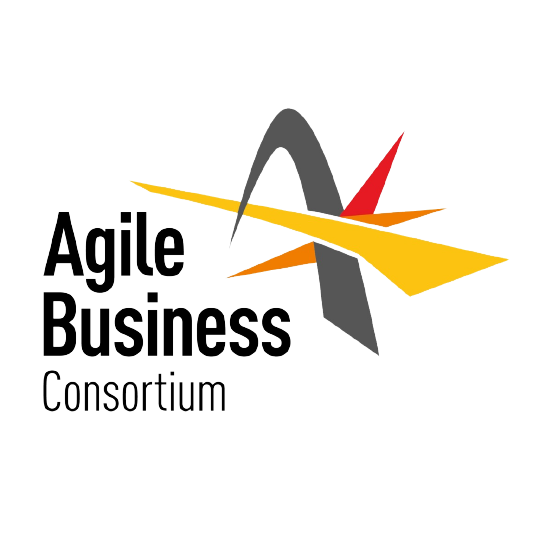 Agile Business Consortium is the not-for-profit professional body for Business Agility, now more than 25 years old. Our mission is to lead, promote and enable business agility worldwide.
We are the originators of AgilePM®, AgileBA®, AgilePgM®, AgilePfM®, and AgileDS™, as well as the creators of the 'Framework for Business Agility' and the 'Agile Project Framework'.
Through our distributors we have certified over 150,000 agile Project Managers around the globe.
We are the world's oldest agile organisation, with members in over 30 countries around the world, and we are organisers of the world's longest running Agile Business Conference.
ADVISORY COUNCIL NOMINEE
John Mark Williams
CEO
Agile Business Consortium
John is a problem solver and strategist, partnering with C-Suite executives and business owners to help achieve organisational agility, and gain competitive advantage. John is an experienced Non-Exec Director, with years of experience in international trade & investment, leadership development and performance management across Middle East, Far East, Europe, UK and North America.
John knows that performance is driven by innovation, and his mantra is simple – 'Innovation is a function of ideas – ideas are a function of connections'. How well we connect with people, opportunities, finance and ideas determines the success of our endeavours. John has appeared on radio and TV both UK and overseas, and has been published in Huffington Post, City AM, Entrepreneur Country Online, Overseas Trade Magazine and others.
Underpinning many years of executive mentoring, coaching and business writing, John holds an MBA from the University of Northumbria, and has been a guest lecturer on Strategy and International Business at universities in the UK and Europe for over two decades. He is qualified as a sports psychologist and sports massage therapist, and his interests outside work include running, cycling, recreational writing and coaching reluctant marathon runners.
John is deeply curious about emergent strategy, predictive analytics, punctuated equilibrium and other baffling business things – he is equally fascinated by the prospects for artificial intelligence and the future of work.