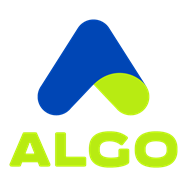 Algo Fuels is an innovative, vertically integrated, biofuel company that specialises in the production and retail of clean 'drop-in' fuels, derived solely from algae, as direct alternatives to traditional fossil fuel diesel.
Algo Fuels provides a clean, more fuel efficient, cost effective and higher performing replacement to fossil fuels. Our patented production and refinery process turns high-lipid content algae into clean fuel that conforms to EN15940 and ASTM D975 regulations.
Algae grows 20–30 times faster than food crops whilst containing 30 times more fuel. This allows us to quickly grow our biomass commercially without impacting human food sources and limiting our use of agricultural land.
ADVISORY COUNCIL NOMINEE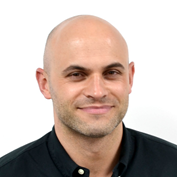 Tim Williamson
Director
Algo Fuels Ltd
Former director of a UK investment management company, serving private clients across Europe and South East Asia, with over 15 years of specialist investment experience in the energy, real estate and construction sectors. Formed a long-established, global network of industry contacts, as well long-standing relationships with numerous multi-national companies.