Angola's Agency for Private Investment and Exports Promotion (AIPEX)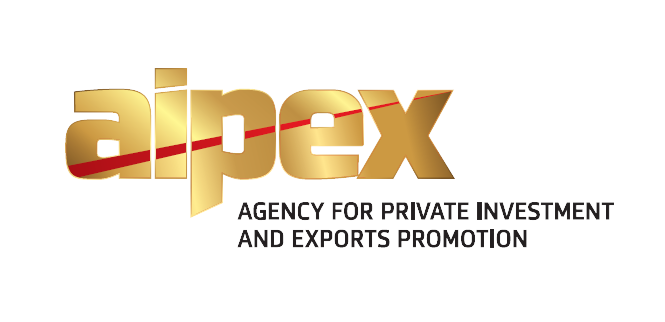 AIPEX is the gateway for investors seeking investment and commercial opportunities in Angola. They are dedicated to promoting exports, attracting private investment, registering investment proposals, institutional support, monitoring the execution of investment projects, and the internationalization of Angolan companies.
AIPEX acts as the advocate at all stages of the investment process and promotes the development of strategic sectors to support socio-economic development and the growth of a diversified and stable economy.
ADVISORY COUNCIL NOMINEE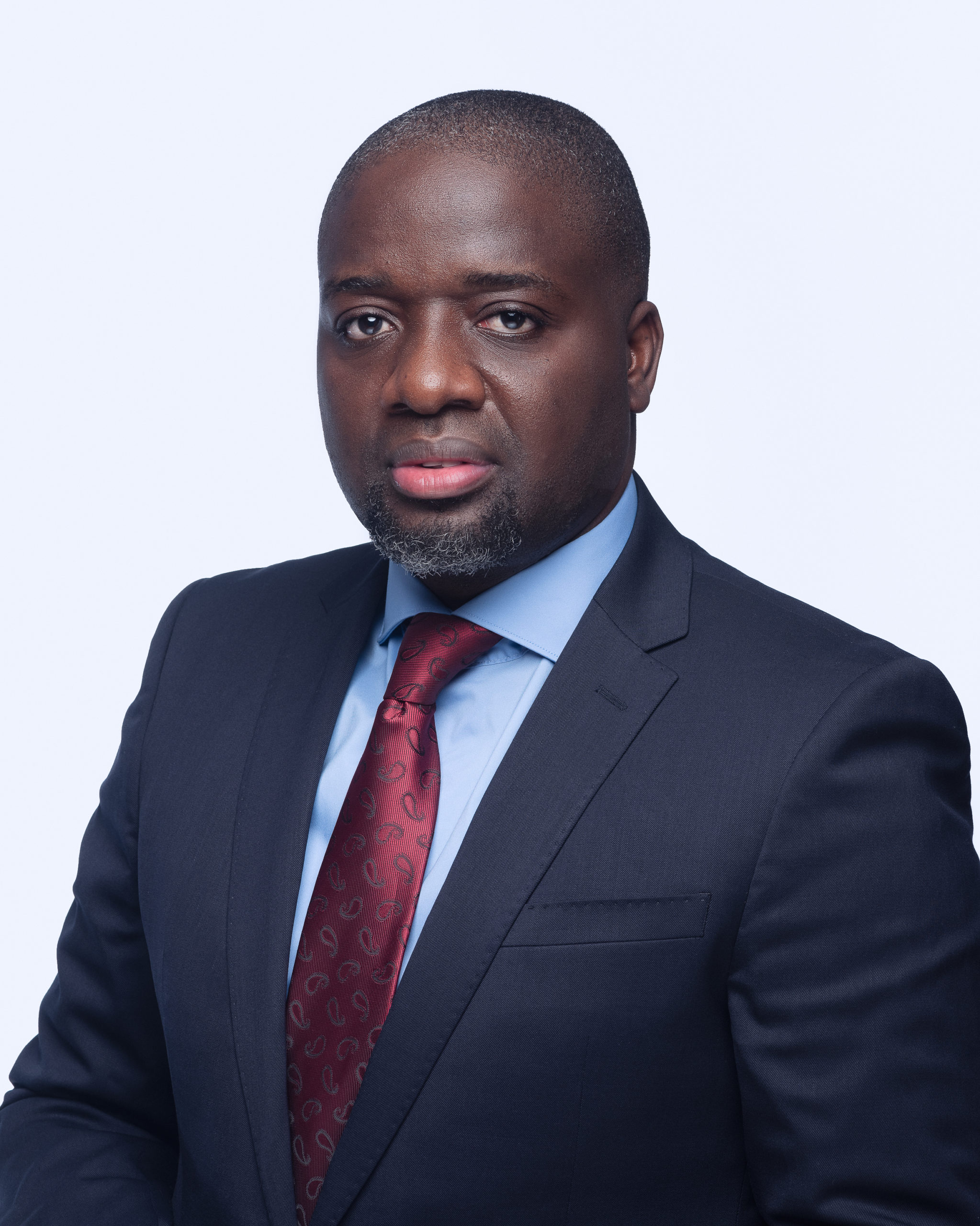 Dr. Lello Francisco
The Chairman of the Board of Directors
Angola's Agency for Private Investment and Exports Promotion (AIPEX)
Dr. Lello Francisco is a senior executive with over 17 years of experience on the frontline of investment promotion in the public sector. At AIPEX he has led multiple restructuring initiatives, introduced e-governance tools and developed efficient process management standards. Lello is a strategist, a forward thinker, and is very passionate about improving the business environment in Angola.
Prior to joining the public sector, Lello worked in academia as a micro and macroeconomics, financial markets and econometrics professor at the Universities Jean Piaget de Angola and Metodista. His critical thinking and expertise in quantitative analysis are both fundamental qualities that serve to assess project prospects and their potential impact on Angola's sustainable development.