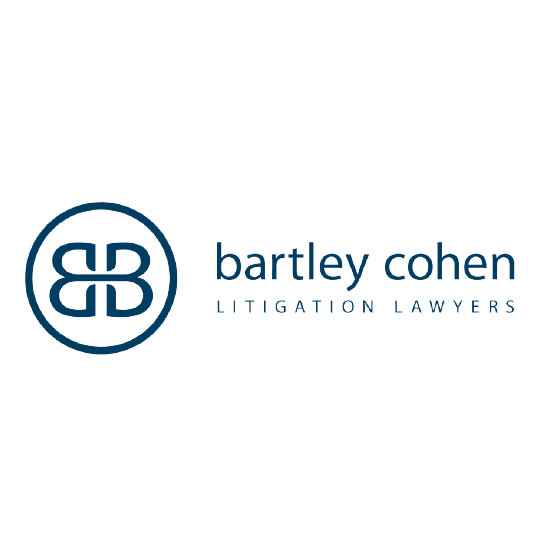 Bartley Cohen is a leading Australian disputes and commercial litigation law firm.
For more than 20 years, it has provided high quality legal services to a wide range of domestic and international businesses and clients. Its partners and staff represent clients (both plaintiff and defendant) in a wide variety of commercial disputes across a broad cross-section of industry sectors.
Bartley Cohen has been consistently recognised as one of the top litigation law firms in Queensland. Few, if any, firms the size of Bartley Cohen offer the breadth and depth of experience in commercial litigation matters that it does.  Boutique and independent by design, Bartley Cohen offers contact with highly experienced lawyers responsible for all aspects of a client's legal matter, and who will be proactive in shaping strategies suited to meet a client's diverse needs and commercial imperatives. With a dedicated focus on commercial litigation, the firm is able to offer specialised advice to pre-emptively manage commercial risks and act in commercial disputes.
The firm has received the following recent accolades in the independent publication, Doyles' Guide:
Leading Professional Indemnity Law Firms – Queensland – First Tier (2019, 2018, 2017, 2016, 2015)
Leading Commercial Litigation & Dispute Resolution Law Firms – Queensland – Second Tier (2018, 2017, 2015) Third Tier (2019, 2016)
Leading Insolvency & Restructuring Firms – Queensland – Recommended (2018, 2017)
Leading Medical Negligence Firms (defendant) – Queensland – (2018, 2017) Third Tier (2016) Second Tier (2015)
ADVISORY COUNCIL NOMINEE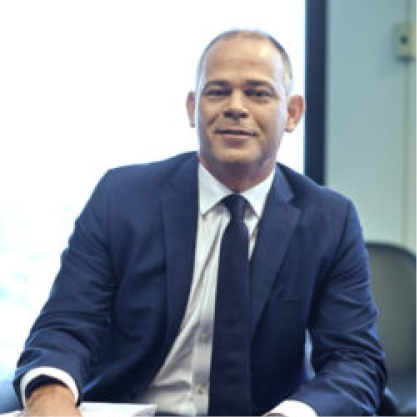 Ben Cohen
Managing Partner
Bartley Cohen
Ben is a highly sought after and recognised Brisbane based legal practitioner, who has practiced extensively in commercial and insurance litigation for over 20 years.
He has a broad and varied commercial litigation practice, placing a particular emphasis on high value claims, including claims against company directors and officers, and lawyers' professional negligence claims. Ben has particular experience acting in large and complex, multi-party and/or high value, commercial disputes of all types, including involving cross-jurisdictional issues or parties. Ben regularly appears as advocate for his clients in court, including in high-value, complex matters. Ben is trusted because of his extensive knowledge and reputation for excellence, and his known skill for dealing with complex, confidential and sensitive disputes.
Ben has been a Queensland Law Society Accredited Specialist in Commercial Litigation since 2006, a nationally recognised mark of excellence. Ben is the Chair of the Queensland Law Society Ethics Committee. He was, for a number of years, a member of the Queensland Law Society ADR Committee. He sits on the Queensland Law Society In-House Lawyers Committee.