Bassadone Automotive Group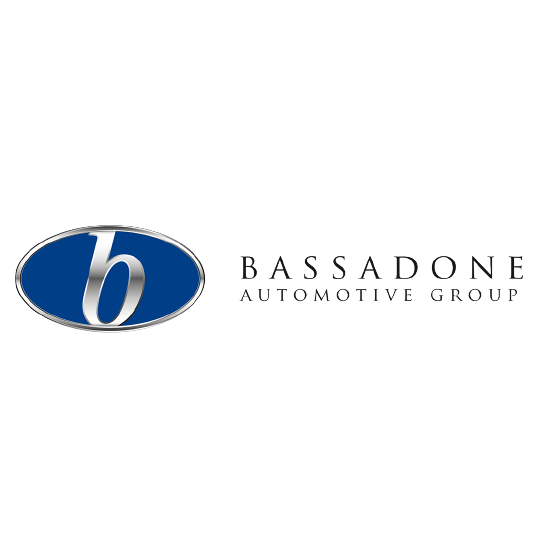 Established in 1904, Bassadone Automotive Group specialises in the export primarily of Toyota and Jeep vehicles to the UN, GO's and NGOs in developing countries.
Our Chairman and 100% owner, George AC Bassadone OBE took over his father Alfred Bassadone's business over 40 years ago and has since developed the Group into its current position as a significant Private European Automotive distributor consisting of 8 companies exclusively devoted to the Automotive industry active in Finland, The Baltic States, United Kingdom, Spain and Gibraltar; employing circa 500 employees worldwide. In 2018 the group sales for new cars alone was just under 36,000.
Over this time the Group has developed and expanded to its position as one of the leading independent automotive groups in Europe; 6,000 Toyotas are supplied yearly to the United Nations and NGO's. The Bassadone Group are the agents for Peugeot, Toyota, Lexus, Hyundai, Kia, Honda, Suzuki, SsangYong, Jeep, Fiat, Alfa Romeo and Izusu.
In 2007 Bassadone Automotive Group was awarded the Investors in People (IiP) standard and went on to be accredited with the IiP Gold and Champion Status in 2014. In 2017 a new level was introduced and the Group attained the highest possible status : Platinum.
ADVISORY COUNCIL NOMINEE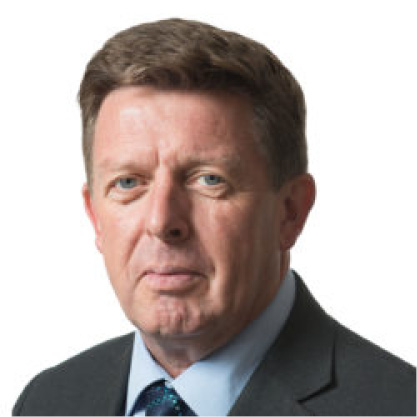 Kevin Jones
Group Chief Executive Officer
Bassadone Automotive Group
A qualified accountant and member of the UK's Chartered Institute of Management Accountants. Kevin was born in 1962 in Barry, Wales he is married with 3 sons and a daughter, Kevin studied at Brighton Polytechnic obtaining a BA Hons Degree in Accounting and Finance.
Kevin joined the Bassadone Automotive Group in 1990 as Group Financial Controller and became Group Finance Director in 1993, then Group Chief Executive Officer in 2004. Kevin is a member of the Group's Supervisory Board.
Kevin has a pivotal role in the development of the Group. Within the Bassadone Group Kevin has day-to-day executive responsibilities for the following companies:
Toyota Gibraltar Stockholding Limited
SsangYong UK Limited
Bassadone Automotive Nordic
A Bassadone 1904 Limited
Distribuciones Automóviles Zahareñas
Bassadone Finance Limited
Africa Automotive Distributors Services
Since joining the Group in 1990 the net asset value of the Bassadone Automotive Group has grown from approximately £2m to £120m today.