BoardPAC is a dynamic enterprise technology solution that caters to corporate board meetings across the world.
BoardPAC is used by over 50,000 Board Members across 40 countries and it is a trusted solution by Global Fortune 500 listed companies such as Mercedes Daimler, EY, Deloitte, Petronas, MayBank, Yes Bank, OCBC Banking Group with Bank of Singapore and Great Eastern.
Leading organizations from each country such as Bidcorp, Bombay Stock Exchange, Reserve Bank India, Bursa Malaysia Stock Exchange, Hong Leong Group, Prudential has been BoardPAC's primary focus in providing the highest of service to cater to specialized needs of Board Members of the largest companies in each region.
Both on-premise and cloud storage options are supported by BoardPAC across all leading cloud platforms such as AWS, MS Azure including compatibility across Android, iOS, and Windows platforms.
The BoardPAC website link is https://www.boardpac.co
ADVISORY COUNCIL NOMINEE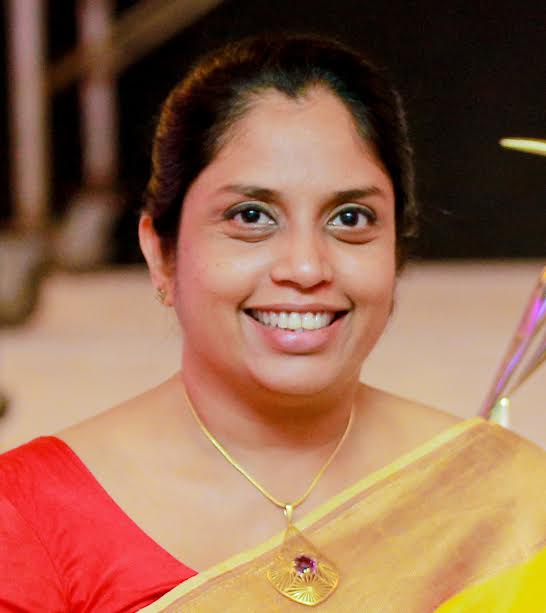 Ms. Lakmini Wijesundera
CEO/Co-Founder
BoardPAC
Lakmini Wijesundera is a global technology entrepreneur with over 20 years of experience in technology company global growth enablement. As the Chief Executive Officer of BoardPAC, she oversees all aspects of BoardPAC business and is the driving force behind BoardPAC's successful global expansion.
Lakmini has been the recipient of several prestigious industry recognition awards such as being the first Sri Lankan to become an Ernst & Young Entrepreneurial Winning Woman (EY EWW) 2017, the overall winner of the SAARC Woman Entrepreneur of the Year 2019, the winner of several Stevie leadership awards in 2018, the winner of the Female Exporter of the year 2017 awarded by the National Chamber of Commerce NCE in 2017, the winner of the Entrepreneur of the Year in 2016, Exporter of the Year and the Gold Award in the large category awarded by the Women's Chamber of Industry & Commerce, the winner of Women in Management IT Leader of the year in 2016, the winner of the female ICT Leader of the year 2014 awarded by Computer Society of Sri Lanka ( CSSL) and has been selected to the 50 most powerful women in business awarded by the Echelon Magazine in 2014.
Lakmini also holds the Chief Executive Officer roles in IronOne Technologies which is a leading Software and solutions company with offices in the USA and Sri Lanka.
Lakmini is also a Committee Member of the Chamber Committee of the Ceylon Chamber of Commerce in Sri Lanka which is a leading business chamber in Sri Lanka.
Her education background is in technology with a BSc in Electronic Engineering and Computer Science from University College London and an MSc from Imperial College, University of London.