Calaya Engineering Services

Calaya Engineering Services is a limited liability Company incorporated under the laws of the Federal Republic of Nigeria, Republic of Equatorial Guinea, Congo, Malaysia, Mozambique, Angola and Spain since 2005.
They are a oil and gas service provider with a very robust track record for excellence in service delivery.
Their keen knowledge in the Oil & Gas industry and innovation on scheduled delivery has helped them meet the needs of clients with credible OEMs covering areas of their services with various clients at large.
ADVISORY COUNCIL NOMINEE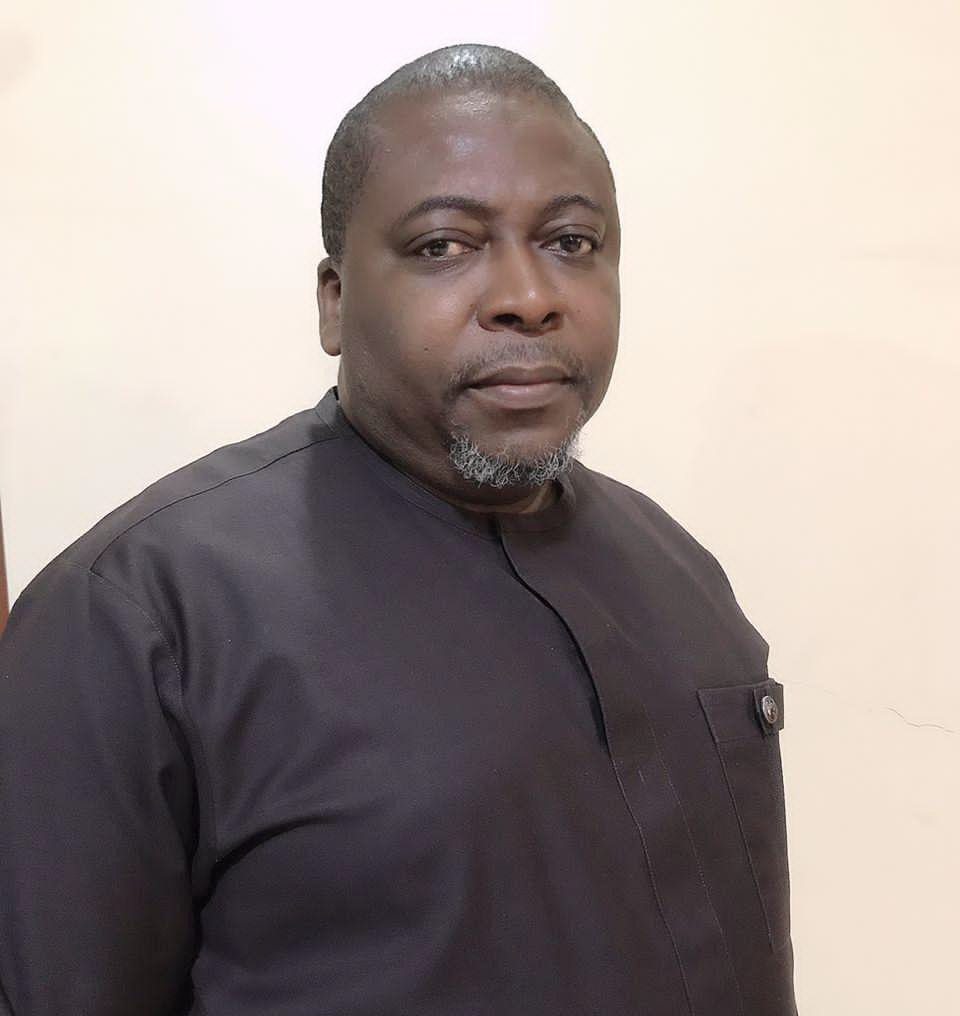 MR TONY OSUAGWU
FOUNDER / CEO
CALAYA ENGINEERING SERVICES LIMITED
Engr. Tony Osuagwu is a citizen of Nigeria, Founder/CEO of Calaya Engineering Services Limited. Tony Osuagwu is a man of brilliant achievements whose contributions to the field of Oil & Gas, engineering most especially Trade & Investment, Medical, Education, Real Estate, Agriculture and Information Technology.
In pursuant to educational carrier, he studied Electrical/Electronic Engineering in Nigeria. Not losing sight of the need to further his educational pursuits and to consolidate his engineering skills, he again enrolled at the National Institute of Labour, Education & Management (NILEM).
This engineering genius is currently doing his Master's in Business Administration (MBA) with bias for Marketing Research, Management of Financial Institutions & Total Quality Management as Electives. Currently, he has acquired a Project Management Professional (PMP) certification from the prestigious University of Cambridge in United Kingdom
His pedigree in the Engineering world easily distinguishes him as a first class practitioner and a force to reckon with.
This consumer of knowledge, further equipped himself by obtaining numerous certificates from other prestigious institutions including Auto CAD (Computer Added Draughting), Sea Survival, Helicopter Survival and First Aid Course conducted by the National Academy for Professional Training (NAPT), H2s/BA Safety Awareness Training Program- DOPET, Indonesia, Offshore Safety Training by Abu Dhabi Oil Co. ltd (ADOC), Abu.
After many years of experience with IOC's, the quest for human capital development being his target, made him to explore beyond the shores of Nigerian oil and gas industrial. Today Tony Osuagwu is the current Managing director of Calaya Engineering Services Limited operating in Equatorial Guinea, Angola, Mozambique, Spain, Congo and Nigeria being the head quarter.
Always thinking on how to better the society, he has become the well sought-after bride in the areas of ICT, Medical equipment, Agricultural farming, entertainment and hospitality management and has recorded immense successes in these fields.
Tony Osuagwu belongs to the national association of corrosion engineers, society of petroleum engineers and the American certified non-destructive Test, amongst other professional associations and
He is currently the Ambassador of CEO club network for Nigeria chapter, UAE,
Chairman of Indian-Africa Trade Council (Nigeria) and
member World PPPA Switzerland.
It is on record that he has successfully executed many projects with many Nigerian IOC's and other marginal fields in different kind of services, introducing unique technology to its client for better operations.
His current record with SPDC on eradication of constant replacement of seat and gate on wellheads Xmas tree valves using a new technology to leak seal of valves has proven his relentless effort in proffering solution to the oil and gas industry.
Tony Chibuzo Osuagwu is no doubt a highly motivated individual who thrives well in a multi-discipline and multi-cultural environment he is an excellent team player with strong inter-personnel communication and problem solving skills.
His quality job delivery, honesty and professional integrity, human capital development and nation building has bagged him many awards both local and international
The lure to share and impart knowledge to the younger generations however, proved irresistible in his life as he consults, conduct trainings in well services.
Tony Chibuzo Osuagwu has motivated and empowered many unemployed youths and given them sense of belonging. His social life style is worth emulating and His religious life joined with his love for the things of God is displayed in his character and relationship with people around him.