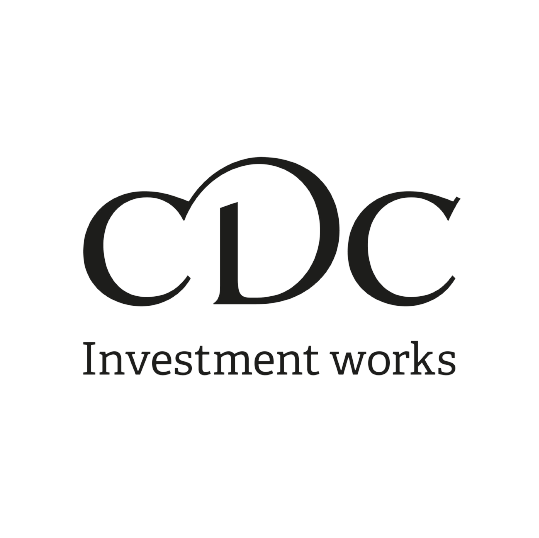 CDC is the UK's development finance institution, wholly owned by the UK Government's Department for International Development. Founded in 1948, our mission is to support the building of businesses in Africa and South Asia, to create jobs and make a lasting difference to people's lives in some of the world's poorest places.
We do this with a dual objective: to support growth and jobs that lift people out of poverty, and to make a financial return, which we reinvest into more businesses. In this way, we use our capital over and over again to help create the jobs and economic stability that will enable countries to leave poverty behind.
We invest in Africa and Asia because over 80% of the world's poorest people live in these regions. We focus on investing in countries where the private sector is weak, jobs are scarce, and the investment climate is difficulty, but particularly in sectors where growth leads to jobs. These sectors are financial services, infrastructure, health, manufacturing, food and agriculture, construction and real estate, and education.
ADVISORY COUNCIL NOMINEE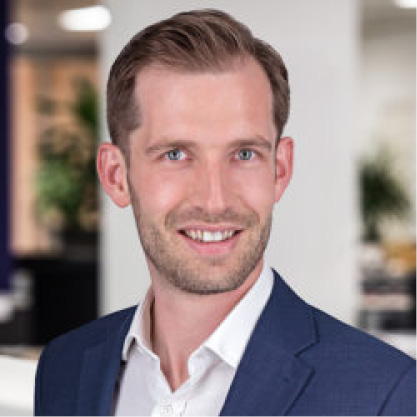 Andrew Palmer
Head of Global Affairs
CDC Group
Andrew has a background in politics, sustainability and international development policy. He leads stakeholder and policy work for CDC Group.
Before joining CDC, he was Head of External Relations for Development Initiatives, a research organisation with a focus on improving the transparency of financial flows for sustainable development. During this time Andrew set up the organisation's US office and worked on the negotiations of the UN Global Goals in New York.
Andrew has worked as an adviser on international development and poverty in the UK Houses of Parliament. He also has also worked in the private sector where he led the launch of a sustainability strategy for an international corporation.