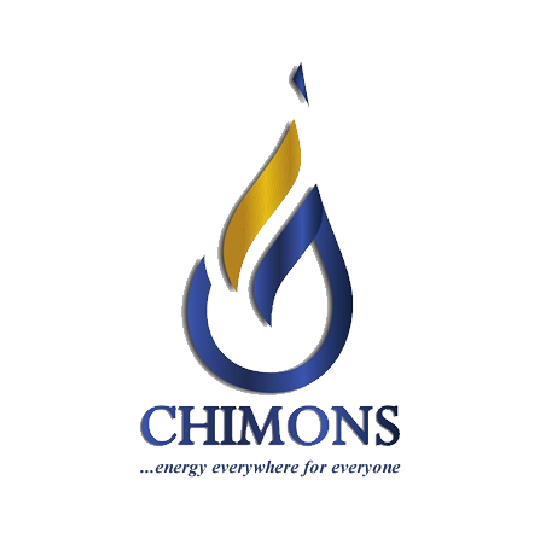 Chimons is an energy company focused on projects in the LPG, Oil and Gas and energy sectors.
Chimons is in the business of:
Oil and Gas Terminals
Hydrocarbon and Liquefied Gas Storage Facilities
LPG Bottling and Storage Terminals
Pipelines and Pumping Stations
Loading Facilities for roads, wagon or marine tankers.
LPG Cylinders and Skid Plants
Gas Processing Plants
Bulk trading of LNG, LPG, Propane and other Natural Gas Liquids (NGL's) with NNPC and NLNG as her major partners.
Reticulation in buildings
Chimons' sister companies – Solberg Nigeria Limited and Triansel Engineering Limited are major players in the construction market focusing on roads, bridges, highways and housing.
These companies are highly experienced in construction of turnkey harbour, jetties, warehouses and assorted rural concrete roads within the difficult coastal regions of the Niger Delta areas of Nigeria.
ADVISORY COUNCIL NOMINEE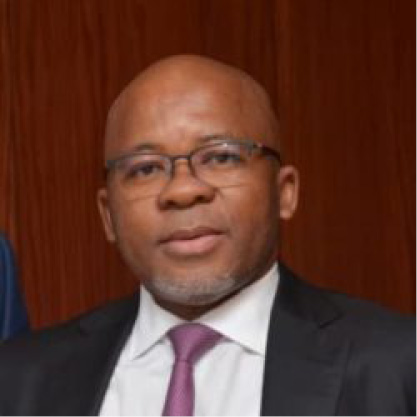 Engr. Chibuike L. Achigbu
Chairman & CEO
Chimons Gas Limited
Chibuike Achigbu is the CEO of Chimons Group, a diversified portfolio of companies operating in the Construction, Oil & Gas Industries in Nigeria. Achigbu is also the chairman of the board of Solberg Nigeria Limited and Triansel Engineering Limited, both are engineering companies in Nigeria, with interests in road and housing construction. Achigbu has served on different Boards in the government of Imo State Nigeria, a confirmation of his astuteness and entrepreneurial commitment to creating an empowering Nigerian system.
Achigbu studied at Federal University of Technology Owerri (FUTO) Nigeria where he graduated as the best Petroleum Engineering student in his graduating year.
An alumnus of Harvard Business School, Achigbu is a member of the Nigerian Society of Engineers and a recipient of the Distinguished Alumnus Award of FUTO Nigeria. He was a panellist on Entrepreneurship session of the 12th African Business Conference, Harvard Business School, February 2010.