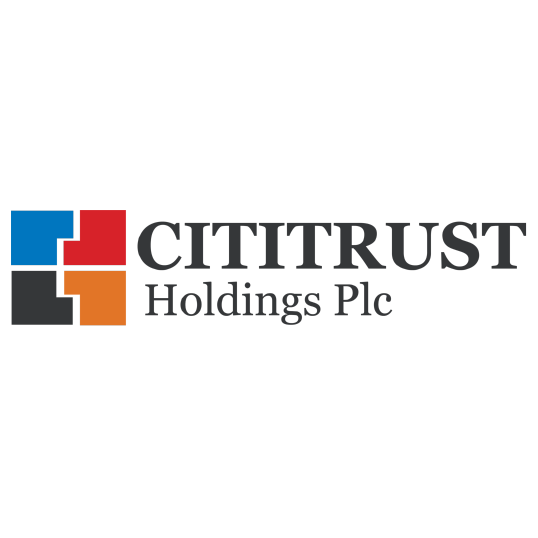 CITITRUST Holdings Plc is a foremost financial solutions provider. The firm has been an intricate part of the Nigerian economy since 2007. We have grown and evolved over the years into an award-winning market leader in the financial sub-sector of the Nigerian economy establishing its footprints in twelve (12) African countries: Nigeria, Ghana, Rwanda, Botswana, Liberia, Benin Republic, Malawi, Kenya, Tanzania, Uganda, Cote d'Ivoire, South Africa and the UK. 
The upscaling of our operations in 2019 into a vibrant and reputable Financial Services provider aligns with the strategic vision of our shareholders to build an enduring institution that serves as a multifunctional service offering for our clients.
History
CITIRUST Holdings Plc is a leading pan-African Financial and Investment Conglomerate owned by reputable institutional and private investors. The company has its headquarters in Lagos, Nigeria, with a focus on high-end financial products and services to select clientele in targeted sectors of the economy. Our operations cover Commercial Banking, Investment Banking, Wealth Management, Pension Management, Insurance and Alternative Investment and Securities Trading.
With our vast experience in the financial industry, CITIRUST Holdings Plc, has over the years, thriving throughout the tough period of the Nigerian economy, carved a strong market niche for itself and won several awards over the years. Our deep knowledge of the market, nimbleness, smooth and reliable processes driven largely by technology and the high quality of our personnel put us on the cutting edge of strategic importance to our select clientele.
Our Clientele
We are driven to deliver best-in-class services to our well-defined target market and select clientele, which cuts across the private and public sectors of the Nigerian economy. We will continue to create value for our clients through significant investment in our people, processes and technology that allow us to offer bespoke products and services at all times. Innovation will be at the forefront of our engagement with our customers. We will continue to customize our products and services to meet the varying needs of our select markets.
ADVISORY COUNCIL NOMINEE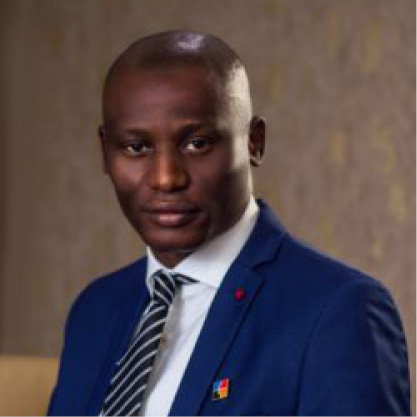 Yemi Adefisan
Group Chief Executive
Cititrust Holdings Plc
Bio Yemi Adefisan has been widely exposed to business formation, strategy and planning in the course of his career spanning over twenty (20) years' experience ranging from banking, Oil and Gas, Real Estate, Manufacturing and Logistics Industry.
Yemi is a consummate Banker and Financial Expert, he had previously worked with Seven Up Bottling Co. Plc, Pacific Bank Limited (Unity Bank Plc), Crystal Microfinance Bank Limited, Skye Bank Plc, EAIN Capital Group, Fast Credit Limited.
He obtained a Master in Business Administration from Ladoke Akintola University of Technology, Ogbomosho, Oyo State, Metropolitan School of Business and Management, and University of Chichester (Distinction), UK. A Fellow of Microfinance Association UK, National Institute of Marketing of Nigeria (Chartered) and Institute of Management Consultant. He is also a member of the Nigerian Institute of Management (Chartered), Institute of Directors (IOD) Nigeria, Nigerian Economic Summit Group (NESG) and Honorary Senior Member of the Chartered Institute of Bankers of Nigeria.
He has attended several Executive Management and Board training programs at IESE Business School Barcelona, Spain. Lagos Business School, The Wharton School of the University of Pennsylvania, USA, The Housing Finance, Canada, Strathmore University Business School, Kenya.
He sits on the Board of over 15 Companies across Africa. He is currently the Group Chief Executive of CITITRUST Holdings Plc.