Clarkslegal LLP is a leading, full service commercial law firm with a reputation for being innovative, practical, commercial and strategic, able to draw on expertise from our associated companies to help deliver solutions for our clients in the UK and internationally.
We act for a wide range of businesses, from start-up and SMEs, to multinationals and FTSE250 companies as well as numerous public sector bodies and individual clients.
Our aim is to make things happen for our clients, whether from a legal perspective or by helping them make the right connections to achieve their desired business outcomes.
As well as this, Clarkslegal works closely with its subsidiary Human Resources Consultancy, Forbury People, to offer a range of services and solutions to clients in respect of their HR challenges.
The firm has extensive expertise in supporting enterprise and innovation. We operate Forbury Investment Network, which seeks to secure investment funding for emerging technologies from the UK, as well as managing the Commonwealth Environmental Investment Platform (CEIP), a pan-Commonwealth network linking entrepreneurs and companies in the sustainability sector to each other and to international investors. The platform is designed to facilitate trade and investment in sustainable technologies to help connect like-minded businesses, to improve international awareness of developments in green technology and sustainability issues, and to support low carbon economic growth across the Commonwealth.
Internationally, we are part of TAGLaw, a major global network of law firms giving clients access to high-quality legal advice in over 90 countries.
ADVISORY COUNCIL NOMINEE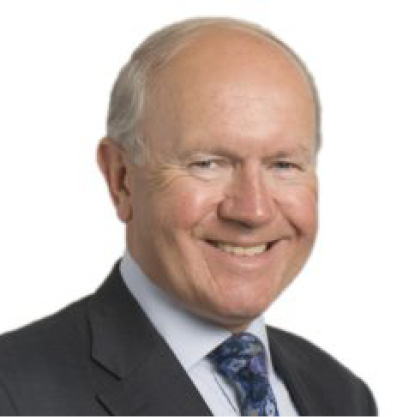 Michael Sippitt
Chairman
Clarkslegal LLP
Michael is Chairman of Clarkslegal LLP and Director of Forbury People, Clarkslegal's subsidiary HR consultancy. He has deep experience and a proven track record in employee relations, crisis management and senior executive issues. He is able to provide organisations with strategic support that is both commercial and practical.
As head of the employment law practice at Clarkslegal, specialising in strategic legal and employee relations issues, Michael has substantial experience in labour related restructurings and TUPE transfers, collective employment relations law and strategy, trade union and disputes and crisis management. He is co-author of the collective Employment Law chapter of the Oxford University Press textbook "The Law and Practice of Restructuring in the UK and the US." This book is the only work to cover the practical elements of both major systems of law in one place and is now in its second edition.
Concurrently, Michael is Chairman of the Commonwealth Environmental Investment Platform (CEIP) and Forbury Investment Network. He leads on the CEIP programme to connect entrepreneur investors and businesses internationally for sustainable development.
Michael won the Legal 500 award of 2019 Individual Human Resources Lawyer of the year (outside London) and is ranked by Chambers and Partners 2019 guide as the only Eminent Practitioner in Employment Law in the Thames Valley region of the UK