Headquartered in the South West of England, we are Partners who drive digital evolution through custom software and technology.
Established in 2016, our purpose is to empower change and create a positive impact on business and Government. To do this we become an extension of your business to understand your challenges, your aspirations, and your people.
We build a partnership that focuses on transparency, openness, and collaboration through a process of listening, learning, and advising.
We offer technology solutions from consultancy and strategic advice across a range of technologies and devices from mobile to cloud and particularly in strategic technology issues such as high-level executive and governmental advisory.
Whether strategically innovating new products or simply keeping the wheels turning on existing infrastructure, our talented and diverse team embrace the complex and immerse themselves into your environment.
Together we deliver improvement and digital evolution.
ADVISORY COUNCIL NOMINEE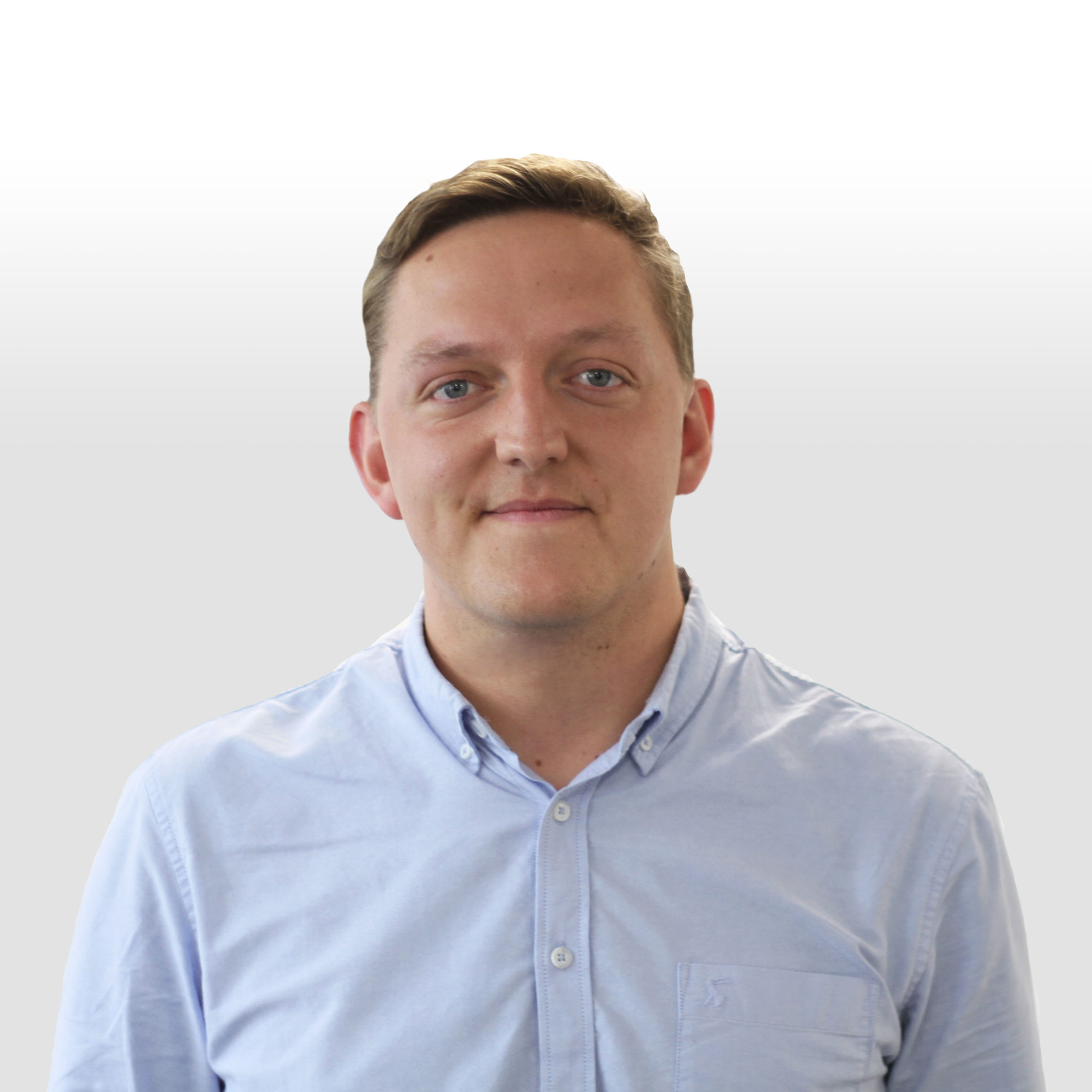 Lewis Boyles-White
CEO
CoreBlue
Cofounded by Lewis in 2016, CoreBlue serves a global client base, delivering digital evolution through custom software and technology.
Empowering change for both business and government, the diverse team consult, design and develop software and technology across mobile, web, and cloud infrastructure.
Lewis sets the vision for the business and comes with a background in software engineering and an appetite for innovation, economics and technology including a recent study of Corporate Finance and Strategy at LSE.
CoreBlue's most recent achievement is the consultancy and development of one of Africa's most innovative banking apps, alongside our client the Bank of Kigali. Over the last 18 months, we've worked side-by-side and empowered their staff through the creation of a training academy and continue to support the bank on its technology roadmap to get leading banking products into customers' hands.
"The CWEIC is a fantastic platform to help shape the future of the Commonwealth. Unlocking trade, investment and mutual growth within all constituent members and nations is something we're keen to play our part in."