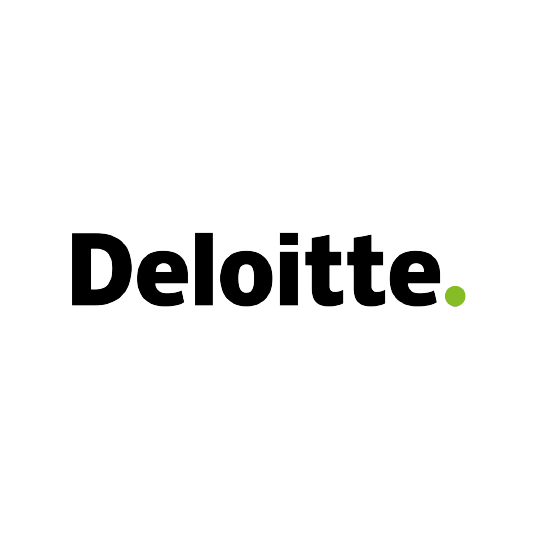 Our network of member firms in 150 countries and territories serves local and regional companies, local Governments, and four out of five Fortune Global 500®companies. Learn how Deloitte's approximately 312,000 people make an impact that matters at www.deloitte.com
With over 170 professionals in the Cayman Islands, Deloitte's integrated approach combines keen insights with industry knowledge to help our clients excel. We are dedicated to strengthening corporate responsibility, building public trust, and making a positive impact in our community. Deloitte & Touche (Cayman Islands) is an affiliate of DCB Holding Ltd., a member firm of Deloitte Touche Tohmatsu Limited. Visit www.deloitte.com/ky to learn more about our work.
Deloitte refers to one or more of Deloitte Touche Tohmatsu Limited, a UK private company limited by guarantee ("DTTL"), its network of member firms, and their related entities. DTTL and each of its member firms are legally separate and independent entities. DTTL (also referred to as "Deloitte Global") does not provide services to clients. Please see www.deloitte.com/about for a more detailed description of DTTL and its member firms.
ADVISORY COUNCIL NOMINEE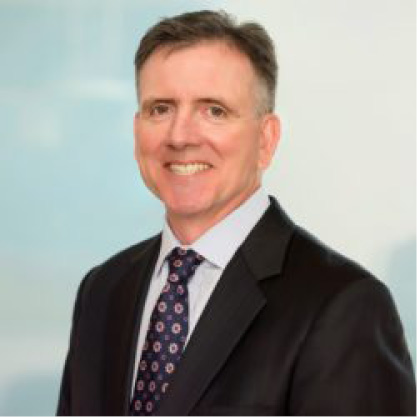 Stuart Sybersma
Managing Partner
Deloitte Cayman Islands
Stuart Sybersma is the managing partner of Deloitte Cayman Islands and the Chairman of the Board of DCB Holding Ltd, the Deloitte member firm in the Caribbean and Bermuda countries.
In his continued client serving capacity Stuart specialises in providing restructuring, insolvency and dispute consulting services to Caribbean and Bermuda domiciled entities such as alternative investment funds, banks, captive insurance companies and special purpose companies.
Stuart has over 30 years' experience, nearly 25 of which have been based in the Caribbean. During this time, he has overseen a broad range of Financial Advisory engagements including serving as Court appointed Official and Provisional Liquidator, members appointed Voluntary Liquidator, and Court appointed Controller, Inspector, Receiver and Expert Witness. Stuart is the leader of Restructuring Services for Deloitte in the Caribbean and Bermuda countries.
Stuart is a member of the Chartered Professional Accountants of Canada (CPA, CA), the Canadian Association of Insolvency and Restructuring Professionals (CIRP), and the Association of Certified Fraud Examiners (CFE). He is also a member of the Cayman Islands Institute of Professional Accountants (CIIPA), and the Cayman Islands Restructuring and Insolvency Specialists Association (RISA).