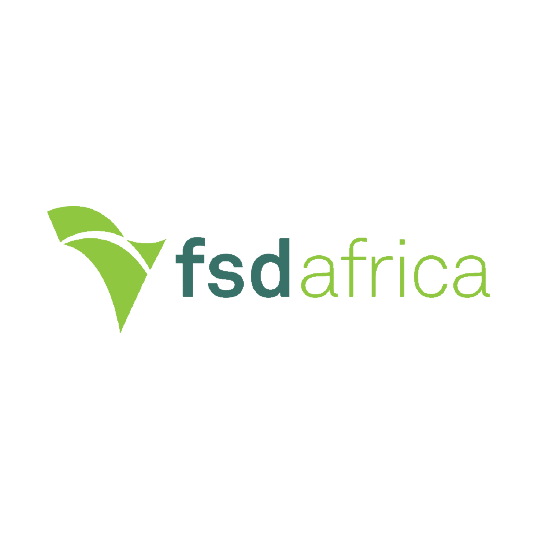 FSD Africa is a non-profit company which aims to increase prosperity, create jobs and reduce poverty by bringing about a transformation in financial markets in SSA and in the economies they serve.
It provides know-how and capital to champions of change whose ideas, influence and actions will make finance more useful to African businesses and households. Through access to finance initiatives, it seeks to build financial inclusion. Through capital market development, it looks to promote economic growth and increase investment. As a regional programme, it seeks to encourage collaboration, knowledge transfer and other market-building activities. FSD Africa is funded by UK aid from the UK government.
ADVISORY COUNCIL NOMINEE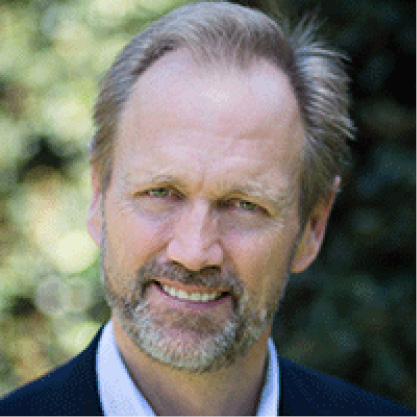 Mark Napier
Director
FSD Africa
Mark Napier has led FSD Africa since it was set up in late 2012. Based in Nairobi, FSD Africa supports economic development and poverty reduction in sub-Saharan Africa by promoting innovation and systemic change in financial markets. FSD Africa is funded by UK aid from the UK government.
Mark's early career was in corporate finance in the City of London but has been involved in financial sector development in Africa for 15 years. In 2003, he moved to Johannesburg where he became CEO of FinMark Trust, a financial sector development programme funded by the UK government, and led this for over 5 years.
After a period back in London where he worked as a consultant on African financial markets and joined CDC, the UK's development finance institution, he moved to Kenya in 2012 to take up his current role at FSD Africa.