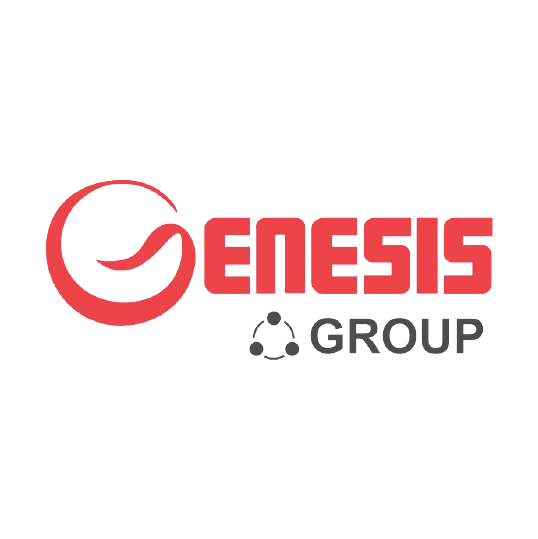 Genesis Group Nigeria is a conglomerate offering services in catering, hospitality, entertainment, food production, oil & gas support services, trading and real estate.
Genesis Group was established in 1991 by Ichie (Dr.) Nnaeto Orazulike and currently holds a staff strength of over 2,500. A wholly Nigerian company, Genesis Group defies the odds by threading on paths not many companies have done before. It is an organization that forges ahead with the mission of being a leader within the markets of Nigeria and West Africa.
Genesis Group started with one restaurant in Enugu, Nigeria. A young Nnaeto, having just graduated from university wanted to take his then girlfriend (and now wife) to a nice restaurant in town. Faced with limited options and full of the will to build something great, he took on the challenge to start and run the restaurant he dreamed of. Genesis was born.
Fast forward to today, Genesis Foods is the foremost catering and hospitality organization east of the Niger with a large offering of quick-service restaurants all over Nigeria. A force in the cinema industry in the country and greater West African region, Genesis Cinemas provides deluxe movie-viewing experiences and will establish the first ever cinema in Cameroon. The Sojourner by Genesis, Ikeja and Genesis Hotels, Port Harcourt grant their guests serene and luxurious hotel stays. Genesis Technical (Gentec) is the oil & gas support services unit making dynamic moves in the oil & gas sector. With a mix of the old and the new, Orazulike Trading Company (OTC) is a well-known and reputable leader in the steel industry. Stanchions Nigeria offers property development and real estate including the striking Genesis Centre in Port Harcourt.
At Genesis Group, excellence is a habit and inevitably there is more of that to come.
ADVISORY COUNCIL NOMINEE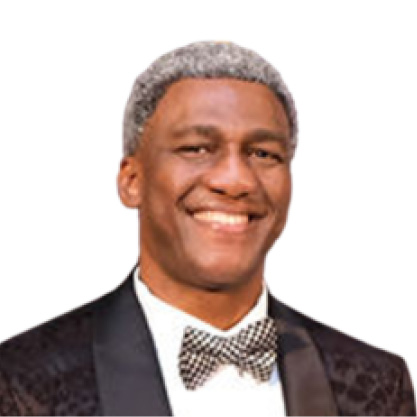 Ichie (Dr.) Nnaeto Orazulike
Founder and Group Managing Director
Genesis Group
Ichie (Dr.) Nnaeto Orazulike is the Founder and Group Managing Director of Genesis Group Nigeria – a conglomerate specializing in hospitality, entertainment, food production, oil & gas support services, trading and real estate. A driven, passionate and enterprising leader, Nnaeto is fondly called "Chairman" within his areas of influence. He leads by execution and drives others towards excellence.
Nnaeto is from Amakwa, Ozubulu, Ekwusigo L.G.A., Anambra State, Nigeria. Appointed as "Ichie" (high officer) and Ugo Ozubulu by the Igwe of Ozubulu, he is recognized for his commitment to the development of his community, state and beyond.
He graduated from University of Nigeria, Nsukka in 1989 with a Bachelors of Science in Accounting. In 2012, he completed the illustrious Executive Training Program at Harvard Business School. In 2015, he was granted an honorary doctorate degree (Honoris Causa) by University of Port Harcourt.
Along with his 27 years of running Genesis Group, Nnaeto is also the Chairman and Chief Executive Officer of Orazulike Trading Company (a robust steel enterprise founded by his late father in the 1950s). Nnaeto has previously served as a non-executive director of Fidelity Bank PLC from the years of 2008 to 2017 and is currently on the Board of Trustees of Spiritan University, Nnochi, Imo State and the Board of Directors of the Fate Foundation.
Community development and corporate social responsibility initiatives – particularly those with a focus on the development of young people – are near and dear to Nnaeto's heart. The Ichie Joseph Orazulike Scholarship Foundation, Genesis Hospitality Foundation and Amakwa Progressives Foundation are just some of the various organizations that he is involved in with the mission of giving back.
Nnaeto's impact is felt in his entrepreneurship, corporate administration and philanthropy. He is a pioneer in his own right who constantly sees opportunities for growth and goes for them.