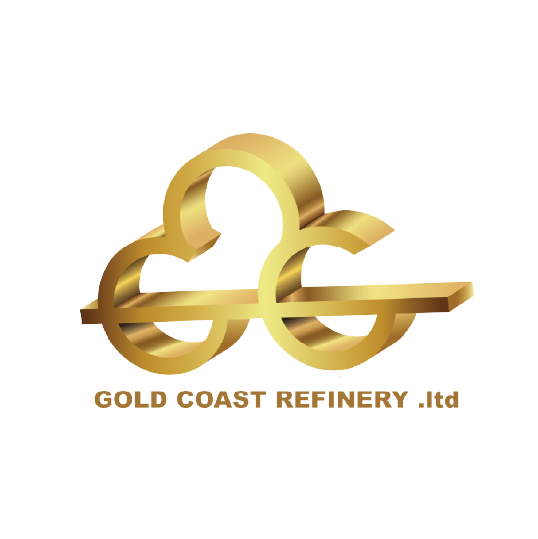 The Gold Coast Refinery Limited (GCRL) is a Ghanaian registered company and subsidiary of the Euroget Group in Egypt. It was inaugurated in 2016 and is the first Gold Refinery in West Africa, and second in Africa after the Rand Refinery of South Africa.
Gold Coast Refinery have invested in modern technology and equipment, empowered expert personnel, and developed efficient processes to transform raw materials into high quality branded goods. The company provides services such as assaying, refining, marketing, sale and export of bullion, vault services, bullion transportation and logistics, as well as capacity building and training for allied technical institutions.
The refinery also has the capacity to smelt about 150 kilograms (kg) at a time, while the chemical line of the refinery has an installed capacity of 600 kg of gold per day and approximately up to 360 tonnes per anum.
Strategically located in KIA Airport (Accra, Ghana), the refinery is set to promote strategic partnerships with mining companies throughout the region in an effort to boost the mining industry as well as improve people's lives in Ghana.
ADVISORY COUNCIL NOMINEE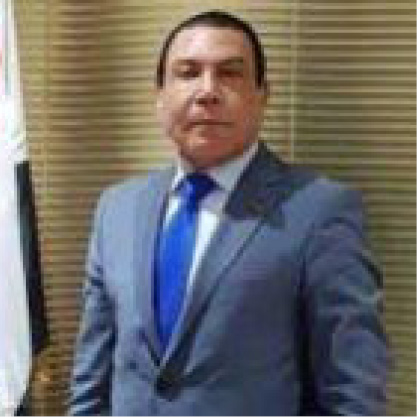 Dr. Said Deraz
Chairman and Chief Executive Officer
Gold Coast Refinery
Dr. Said Deraz is the Chairman and Chief Executive Officer of the Gold Coast Refinery, a subsidiary of the Euroget Group in Egypt.
Currently, the Euroget Group has five (5) well established subsidiaries companies in the areas of Contracting, Project Management, Consulting, Financing and other Financial Services, Mining Exploration and Refinery, and Agricultural Development.
Dr. Deraz is the architect behind the Euroget Group's $114 Million USD investment in the creation of Africa's second Gold Refinery, the Gold Coast Refinery, in Ghana. He has also led other Euroget subsidiaries such as EUROGET DE-INVEST S.A, Bafis S. A, EUROGET Agricultural and EUROGET Management Solution and Universal Energy in providing consulting and advisory, financing, credit supplies and gold standard EPC projects across various sectors to the Governments in Africa.