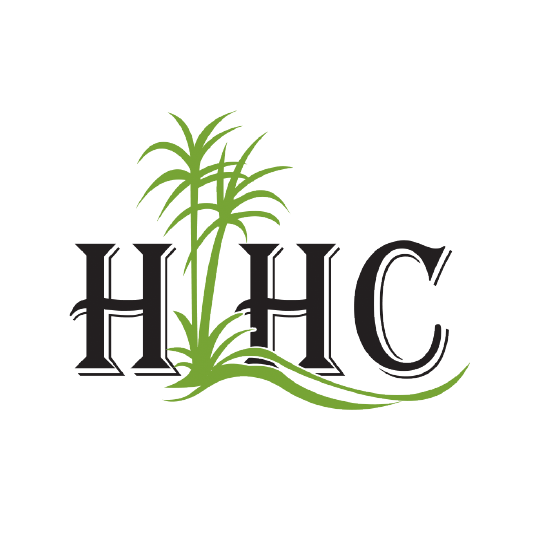 Horyal Investments is a Ugandan business which operates in a diverse variety of sectors. Investments include Oasis Shopping Mall and the Laburnam Courts Apartments in Kampala, but also focus on infrastructure in North Uganda.
The work that Horyal is conducting there is hugely influential, especially in Amuru District, where Horyal has most recently invested in the region's first sugar factory, cited as the first large-scale project for Northern Uganda. The factory will employ over 1,500 people and has contracted with over 5,000 out-growers.
ADVISORY COUNCIL NOMINEE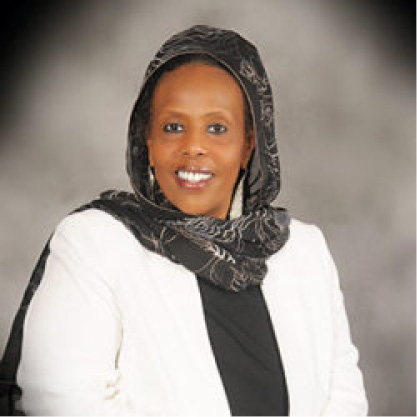 Dr Amina Hersi Moghe
Founder
Horyal Investments
Dr. Amina Hersi Moghe is a successful Kenyan/Somali entrepreneur with interests in construction, real estate and sugar in Uganda and Kenya. She is considered to be one of the most influential and most successful women in the region. In Uganda alone, she is the proprietor of The Oasis Mall, The Laburnan Luxury Apartments and Atiak Sugar Project that has played a pivotal role in the rehabilitation of women's lives in Northern Uganda. Dr Amina is a recipient of both local and international awards.