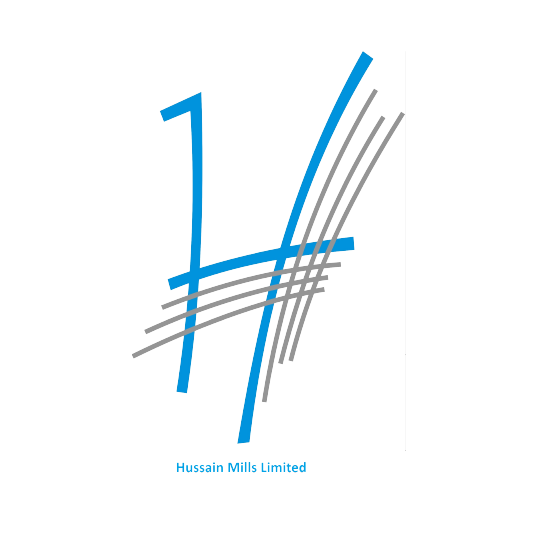 We, Hussain Mills Limited has continuously developed ourselves over the years and tailored successfully to a rapidly changing business environment.
It has detained numerous opportunities along the way and is ready to do it again without losing sight of strategic goals, balanced product mix, careful risk management, and effective cost control measures.
We are one of the leading, renowned and recognized Textile Group from 1986 with a vision to create goodwill and a brand image for our company ,our products and our country through establishing long term partnerships with suppliers and customers and in textile industry make our presence felt useful in all parts of the globe by conducting business within the framework of ethical business values and on our core business of textiles. We however will be ready to take upon all calling opportunities in international trade.
ADVISORY COUNCIL NOMINEE
Hussain Fazal
Director
Hussain Mills
Born in Pakistan and had all of my schooling and college in Pakistan. Joined family textile business in late 1998. I handled different business portfolio in family business i.e. textile spinning weaving and retail outlets. Also handled family stock investment portfolio. Started to look after for new opportunities in start-ups too. Work on many govt bodies. Served as President Multan industrial estate. Currently on govt board of power and serving again as President Multan industrial estate. Involve actively in family run NGO working for children's education and health.