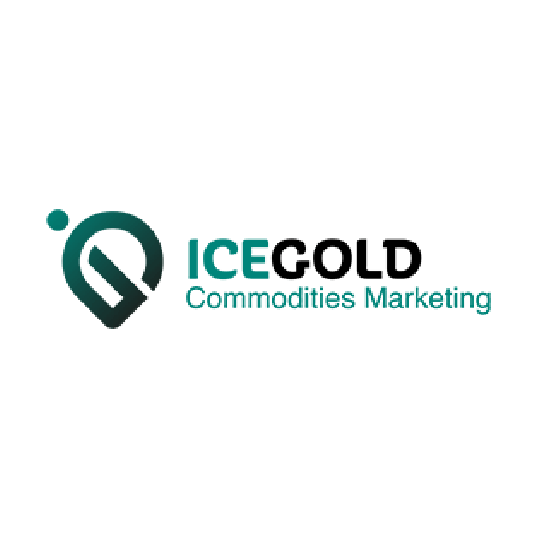 Icegold Marketing is a commodities marketing and promotions company registered and incorporated in the United Kingdom and operating worldwide.
We specialize mainly in the brokerage and marketing of commodities (natural resources) with business affiliates in Asia, Africa, the Americas, Europe and Australia.
We associate with product suppliers or sellers that have been subjected to our rigorous high due diligence and quality controls standards.
Icegold accepts commodities purchase orders from prospective buyers globally, have the capacity to process the orders placed and adequately match the commodities orders with suitable compactible suppliers that effect timely consistent supplies. We demonstrate capacity by virtue of our solid worldwide network of very credible and proven large scale, artisanal miners and small scale minerals explorations and exploitations companies, especially in Africa, that we employ in successfully brokering huge commodities supply quantities to our existing much-cherished clients and prospective new buyers. We play negotiations participatory and supervisory role at matching real buyers to real sellers.
ADVISORY COUNCIL NOMINEE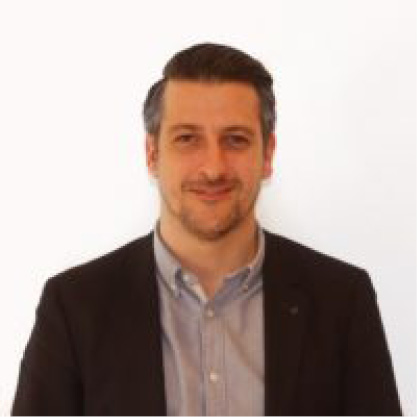 James Sweeney
Managing Director
Icegold Marketing
James Sweeney has led Icegold Marketing, a commodity trading business since its incorporation. He has over 20 years experience in the accountancy industry and has worked in both practices, as a general accountant and also as a Finance Director for a multinational business operating across Europe, the Middle East and China.
With this wealth of experience, James brings sophisticated expertise to valued clients. Specifically, he is able to bridge both the tax and accounting requirements of diverse clients, whilst understanding the commercial framework that can enhance a company's profits and performance.