InterHealth Canada Limited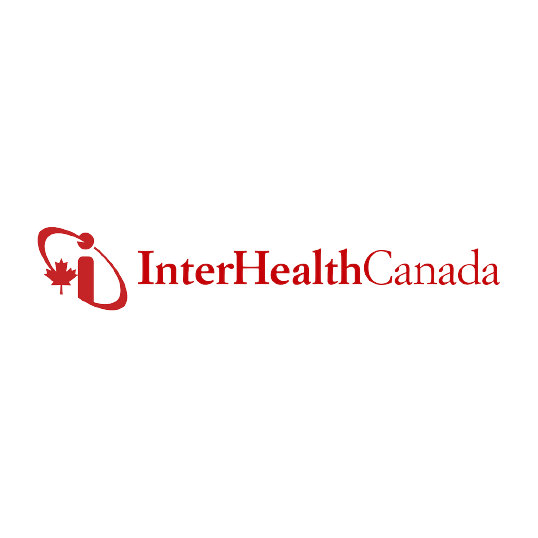 Core business is to export Canada's Healthcare intellectual and management expertise to emerging economies.
InterHealth Canada is committed to delivering internationally accredited healthcare management services with an emphasis on investment returns.
The organization is uniquely structured as its partners include internationally recognized Canadian academic health centers, specialty hospitals, multi-hospital systems and private healthcare companies. The blend of private and government organizations give InterHealth Canada the advantage of accessing a comprehensive range of services from the finest systems that meet the needs of global communities and investors.
Head office is located in Toronto, Canada with regional offices in Riyadh, London, Providenciales, Grand Turks, Warsaw and Dubai. They are committed to providing world's best practice, the latest knowledge and expertise through lifelong learning and delivering continuous professional development to our multidiscipline team.
ADVISORY COUNCIL NOMINEE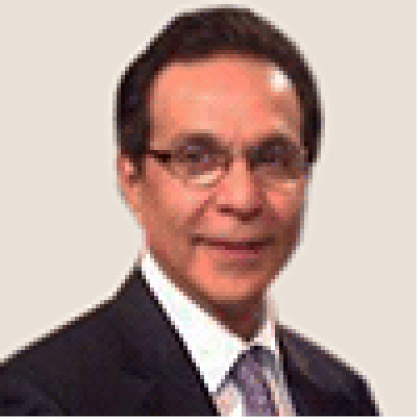 Dr Emad El Dukair
Senior Advisor
InterHealth Canada (UK) Limited
After obtaining his membership of the Royal College of Obstetricians and Gynaecologists (London) in 1984, Dr. El Dukair opened the El Dukair Medical Center in Riyadh, a Poly clinic specialising in the provision of Obstetrics and Gynaecology services. The Clinic later expanded to provide several other specialities. Dr El Dukair's business interests later diversified. He opened the first Women Fitness Centres in Riyadh and established a medical equipment supplies and maintenance business which represented a raft of international medical equipment manufacturers.
In the late 1980s, Dr. El Dukair moved into the provision of hospital management services, providing clinical and non-clinical services to the Ministry of Health. A Construction operation was added to the Group's activities, where a Total Turn Key Solution was offered, encompassing the design and construction of hospitals, equipping them and eventually operating them.
In 1998, Dr. El Dukair was appointed as a Senior Advisor to the main Board of InterHealth Canada Limited, Canada's premier international provider of healthcare services. He has represented the company throughout the Developing World and particularly through the company's membership and leading role in the Commonwealth Business Council.
Since 2005, he has worked on developing Public Private Partnership (PPP) solutions to meet the healthcare needs of developing countries. This model enables the integration of the requirements for Financing new Healthcare infrastructure and the provision of clinical services and facilities management services within a single integrated contract. Amongst other benefits, the main one being the introduction of efficiency and value for money into the healthcare economy, such an integrated outsourcing scheme relieves the client government from the interface problems which arise where a number of different contractors are involved in the same project.
One of the first such solutions was demonstrated in the contract for the new hospitals in the Turks & Caicos Islands signed in 2008 between the Island's Government and InterHealth Canada. Under this scheme two new hospitals were financed, designed, built, equipped, staffed and commissioned on time and to budget and have now been operated by InterHealth Canada successfully since the Spring of 2010.
The first Hospital PPP project in Poland was awarded to InterHealth Canada , a 30 years Concession .
Dr. El Dukair has also played an important role in developments in Eastern Europe and particularly in Poland where that country's first Healthcare Public Private Partnership Agreement was signed with InterHealth Canada in September of this year.
He is now actively engaged in discussions with other developing Eastern European and African countries which have expressed interest in pursuing similar solutions to the budgetary and administrative challenges which they face in bringing their healthcare provision up to 21st century standards.
Dr. El Dukair is a keen and forceful proponent of the principles that, through innovation, technology and financial solutions, the active participation of the private sector, the benefits of modern medicine can and must be brought to assist governments in achieving better standards of healthcare provision for their populations.