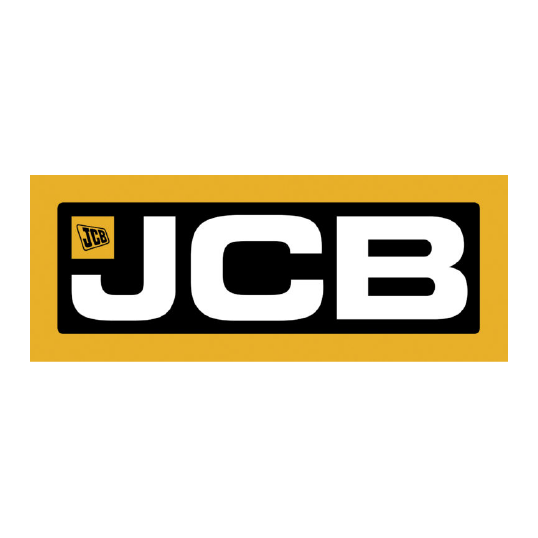 JCB was founded in 1945 by Joseph Cyril Bamford CBE and is now the world's third-largest construction equipment manufacturer. JCB remains a family company.
It produces over 300 different machines, including telescopic handlers, backhoe loaders, excavators and tractors. In 2019 JCB produced its first electric digger, a 1.9 tonne mini excavator. JCB also manufactures diesel engines. The company employs 15,000 people and sells its products in 150 countries through 2,200 dealer depot locations. JCB has 22 factories in the UK, India, USA, Brazil and China.
ADVISORY COUNCIL NOMINEE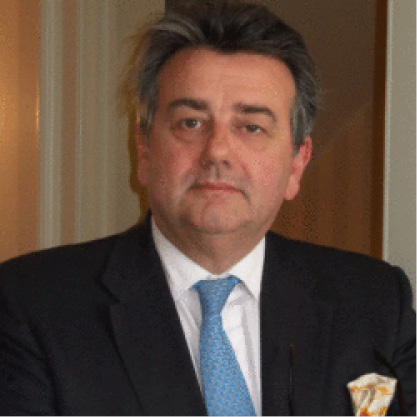 Philip R Bouverat
Director
JCB
Multi-disciplined executive with a broad range of international market entry experience including mergers, acquisitions and listings. Having travelled extensively on a global basis he has dealt with numerous hands-on international trade and finance scenarios, specializing in infrastructure solutions.
Philip joined JCB in 2002 to bring the Chinese market into JCB's global strategy. Currently based in London covering international diplomatic liaison, with particular emphasis on India and Global account relations. He is a Director of the UK India Business Council, China-Britain Business Council. He also sits on the UK Gov Asia task force and the ASEAN Task Force.