KASAPREKO COMPANY LIMITED

Kasapreko Company Limited is the leading beverage manufacturer in Ghana. A member of the Ghana Club 100, Kasapreko is a true representation of an authentically Ghanaian corporate brand. The business had the goal to provide quality drinks at affordable prices for Ghanaians; a vision that has now expanded to a global Focus.
Today Kasapreko is a total beverage company and has products sold across Africa under a variety of brands in the water, soft drinks, beer, bitters, whisky, gin, liqueur, brandy and wine categories. Alomo Bitters remains the company's flagship brand and is currently present with certified Liquor distributing partners in 8 West African countries (Ghana, Togo, Cote D'Ivoire, Burkina Faso, Benin, Nigeria, Sierra Leonne, Liberia). Nigeria remains our largest exporter of Alomo Bitters. Ethiopia and South Africa are the two other African countries with appointed distributors. In August 2017 Alomo Bitters received TTB certification and launched in the United States becoming one of a few non-American companies to achieve this feat. Asia Express Foods in the Netherlands represent us across the EU region. Kasapreko Company Limited has consistently been awarded for its excellence over the 30 years of existence. In 2013 CNN Money identified Alomo Bitters as one of the top 5 emerging brands in Africa.
Kasapreko Company Limited attained is ISO 22000 certified.
ADVISORY COUNCIL NOMINEE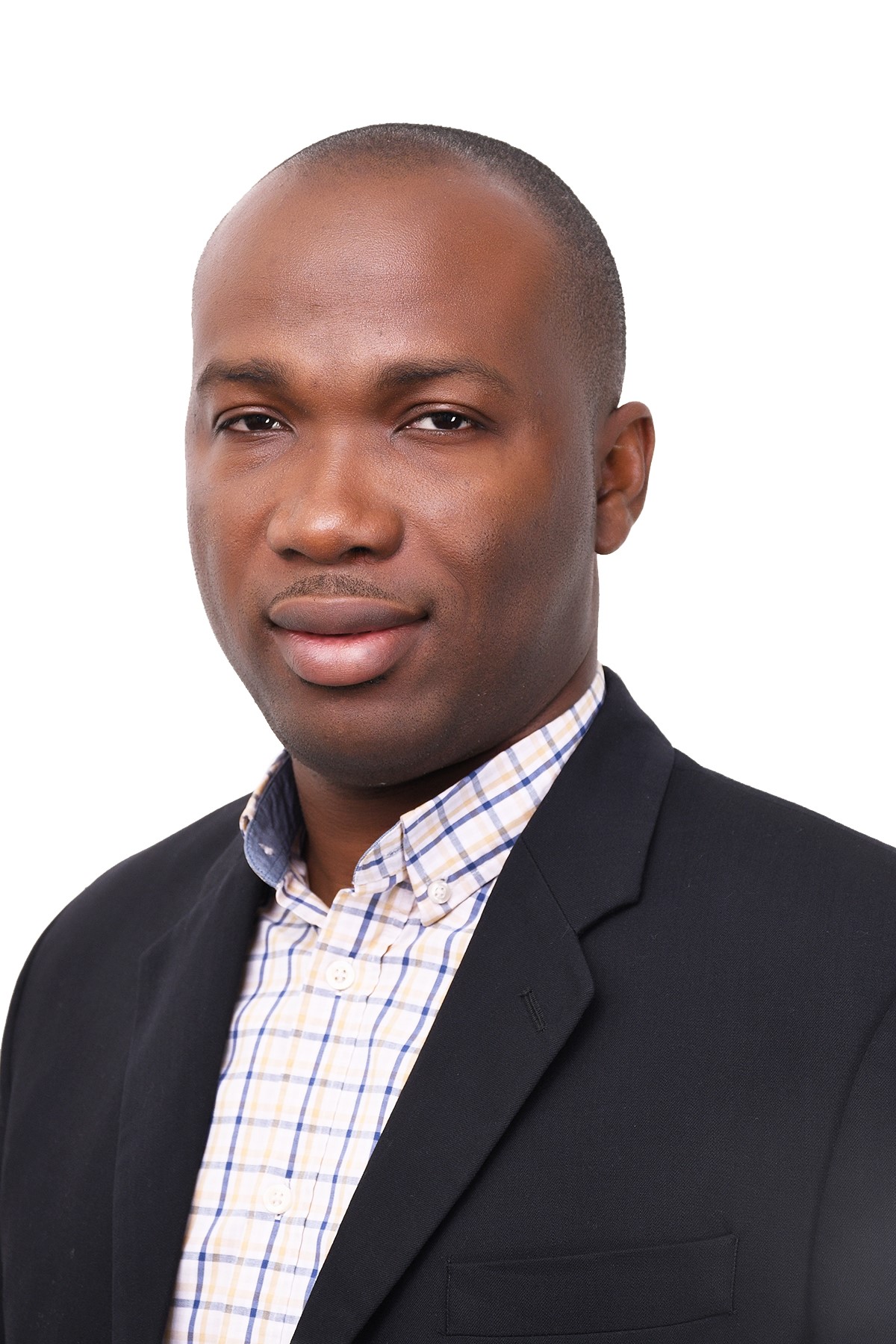 RICHARD ADJEI
MANAGING DIRECTOR
Kasapreko Company Limited
Mr. Richard Adjei became MD of Kasapreko Company Limited in January 2015. Prior to his current position Mr. Richard Adjei worked as a management trainee in Audit and Advisory at renowned Audit firm KPMG. Between January to December 2010, he served as a Demand Creation Investment Analyst for Converse Inc in the USA.
A trained entrepreneur, Mr. Richard Adjei holds a BSc in Management (Entrepreneurship), Liberal Studies (Global Perspectives) and an MBA in Finance and Global Business from Bentley University- McCullum Graduate School of Business, Waltham MA.
For his excellence in leadership, visible through the tremendous growth of Kasapreko Co. Ltd since his appointment as MD; Mr. Richard Adjei has been a recipient of prestigious awards including Young Manufacturer of the year award in 2018.