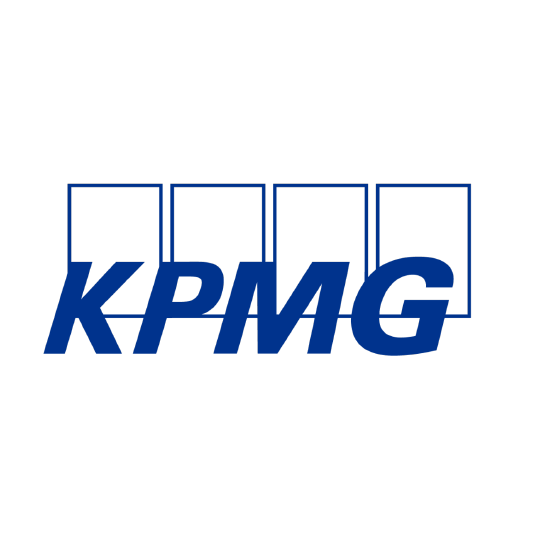 In the Cayman Islands, KPMG is a leading professional services firm with more than 370 partners and employees from over 35 countries delivering audit, tax and advisory services worldwide – trust and growth guide the way we operate in every part of the business.
Our success depends on the quality of our people. That is why we have made it a priority to build a culture that rewards high performance and nurtures talent. We encourage our people to make a sustainable difference for our clients, communities and firm, while simultaneously ensuring that everyone has access to the knowledge and skills they need to be the most relevant in the market.
At KPMG, we honour the core values that shape our culture, including a strong commitment to our community. We apply our skills, expertise, passion and resources to enable change and find sustainable solutions to local and global issues. By working alongside clients, government, non-government organisations, civil society and the private sector, we aim to find solutions to pressing issues of community needs, environmental sustainability, education and equality, which will make a lasting impact.
KPMG was awarded the Investors in People Gold accreditation in 2014 and, in 2004, was the first firm in the Cayman Islands and the Caribbean to receive this prestigious award. Additionally, since 2010, KPMG has been recognised as a Top Employer by the Cayman Islands Human Resources Association.
ADVISORY COUNCIL NOMINEE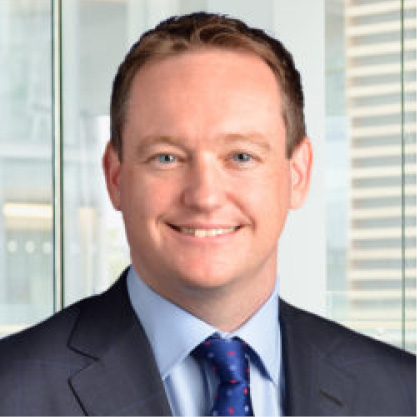 Anthony Cowell
Partner, Head of Citizenship and Head of Asset Management
KPMG
Anthony is a Global Lead Engagement Partner and Head of Asset Management for the KPMG Islands Group, a sub-region of countries within EMA. His portfolio of clients includes some of the world's largest asset managers and alternative investment platforms, as well as independent hedge funds, private equity structures and institutional investment portfolios.
Anthony is a member of KPMG's Global Alternative Investments Leadership Team and KPMG's European Council for Investment Management. In his role as Head of Asset Management, his responsibilities include strategic planning, thought leadership and business development.
A regular speaker at industry conferences and author of thought leadership across asset management, he is regularly featured in the business press and is Editorial Chair of the Cayman Alternative Investment Summit. He is also a member of the Cayman Finance International Relations Working Group, and a founding member of KPMG's Global Impact Investing Steering Group. In 2019, Anthony co-authored KPMG's Global thought leadership reports, "Sustainable Investments: Fast-forwarding its Evolution" and "Alternative Investments 3.0: Digitize or Jeopardize".
An active member of his community, Anthony is Head of Citizenship for the KPMG Islands Group. He is a founding board member of Literacy Is For Everyone, an independent charitable organisation created to improve literacy in the Cayman Islands. He is also a trustee of Becoming X, a global charity that works with the most inspiring and iconic people to help create a world where everyone can realise their potential, no matter what their starting point in life.