Nigerian Shippers' Council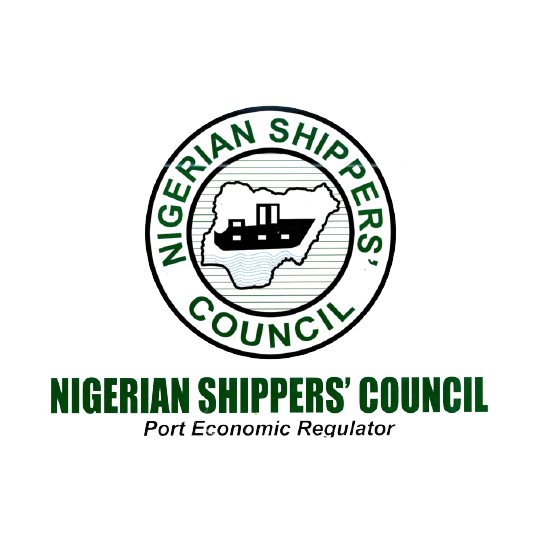 What is known today as the Nigerian Shippers' Council was established in 1978 by Decree 13 now Cap.133LFN, 2004 and vested with the responsibility of protecting the interest of Nigerian Shippers i.e. importers and exporters.
Prior to this period, there was total deterioration in the quality of shipping services and unmitigated increase in ocean freight rates by foreign ship owners that operated scheduled liner services to Nigerian Ports.
Consequently, the affected shippers had no collective means of ascertaining the quantum and quality of services offered them, nor were they guaranteed adequacy of shipping space.
The Nigerian Shippers' Council therefore, was formed to defend and represent the interest of shippers throughout the transport chain by ensuring that the shipment of goods to and fro Nigeria is done under the most reliable, safe and economical arrangements favourable to shippers.
However, in 2014, and following the concessioning of the Ports in 2006, aimed at making the Nigerian Ports effective and efficient in line with global trend and best practices, the government further pronounced the Nigerian Shippers' Council as the port economic regulator. This added responsibility to the Council is aimed at instituting an effective regulatory regime at the Nigerian Ports for enhanced efficiency and to address the negative impact of concession activities on the economy due to absence of an economic regulator.
ADVISORY COUNCIL NOMINEE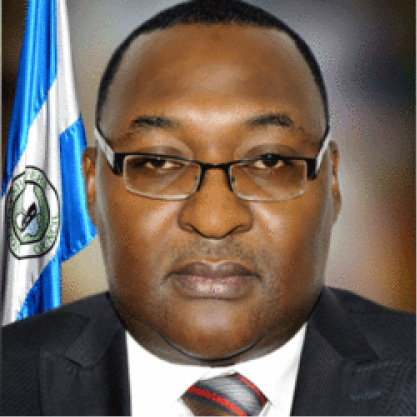 Hassan Bello
CEO
Nigerian Shippers' Council
Hassan Bello is a graduate of Ahmadu Bello University where he obtained his LLB and LLM Degrees.
He has had the benefit of serving the nation on various committees, both at national and international levels. Some of which are:
Chairman, National Fleet Implementation Committee;
Member and spokesperson of the Nigerian delegation to the negotiation on International Carriage of Goods and Wholly or Partly by Sea.(Rotterdam Rules) 2009;.
Member, Ministerial Panel of Inquiry into the affairs of Niger Dock and Committee on Cabotage Policy and Law and other Port Reforms.
He is an Advocate of the Supreme Court and a Fellow of the following bodies:
Chartered Institute of Arbitrators (UK)
International Conflict and Dispute Resolution Institute
Nigerian Institute of Shipping
Chartered Institute of Logistics and Transport
Bello has written and published extensively on maritime and shipping related issues including Private Public Partnership project models.
He is the convener of the foremost Maritime Seminar for Judges, and he has been the chief Executive Officer of Nigerian Shippers' Council since 2013.