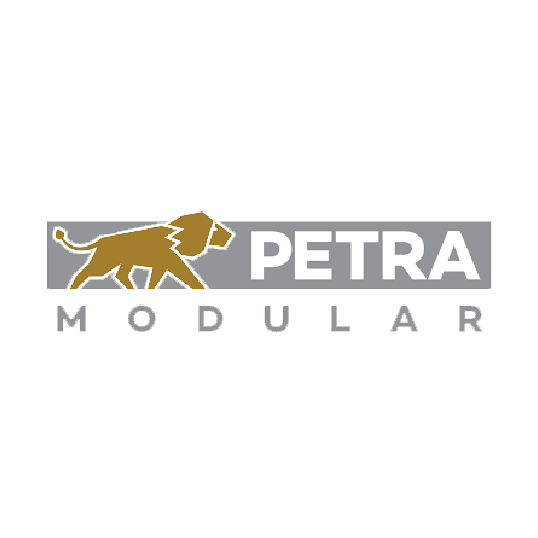 PETRA Modular combines its proprietary technology with expertise, experience and technical capabilities to provide the highest standards in modular building solutions.
The company has successfully delivered projects that range from providing comfortable, high quality homes to constructing more complexly engineered, multi-story buildings.
Modular buildings and homes are prefabricated buildings or houses that consist of repeated sections called modules. "Modular" is a construction method that involves constructing sections away from the building site in a factory, then delivering and installing them at the intended location. The prefabricated sections are sometimes placed using a crane, and the modules can be placed side-by-side, end-to-end, or stacked, allowing a variety of configurations and styles. After placement the modules are joined together using inter-module connections that tie the individual modules together to form the overall building structure.
Modular homes and buildings are built to equal or higher standards as traditionally built structures. The building method is referred to as permanent modular construction.
PETRA Modular constructs its prefabricated modules at its main facility near Port Klang, Malaysia, and ships the modules internationally. The company has completed projects in Malaysia, Australia, United Arab Emirates and The United Kingdom.
ADVISORY COUNCIL NOMINEE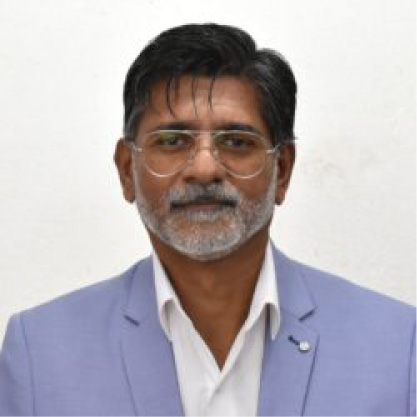 Sushil Sidhu
Executive Director
PETRA Modular Sdn. Bhd.
Sushil Sidhu is an Executive Director at PETRA Modular (Malaysia) Sdn. Bhd. and is responsible for overseeing the financial and business development of the company. In a larger role at the group level, he also oversees the corporate finance department of the PETRA Group in his capacity as Senior Vice President.
Having had a long and extensive career in corporate finance, equity capital markets and venture capital management in Malaysia and Australia, Sushil has held positions in a variety of companies in different industries. Before helming the financial role at PETRA Modular and the PETRA Group, he was the executive director of finance at the Platinum Nano Chem Group, an oil & gas conglomerate that he co-founded in 2007. Prior to that he was the finance director and co-founder of Stevian Biotechnology, a company that produced natural high intensity sweeteners from stevia, a product that is currently used by many canned soft drink producers including Coca Cola.
He has also held the position of Chef Operating Officer at a venture capital company, namely, Commerce-Meridian Capital Sdn. Bhd., a joint venture with the CIMB Group. His other stints within the financial sector included Southern Bank Securities, Jardine Matheson and Nikkei Pacific Corporate Advisory.
Sushil holds an MBA (majoring in Finance) from the University of Hull and a Bachelor's degree in Business (majoring in Finance) from Deakin University, Melbourne, Australia. He is a Senior Associate of the Institute of Credit Management, Australia and an Associate of the Institute of Bankers, Australia.