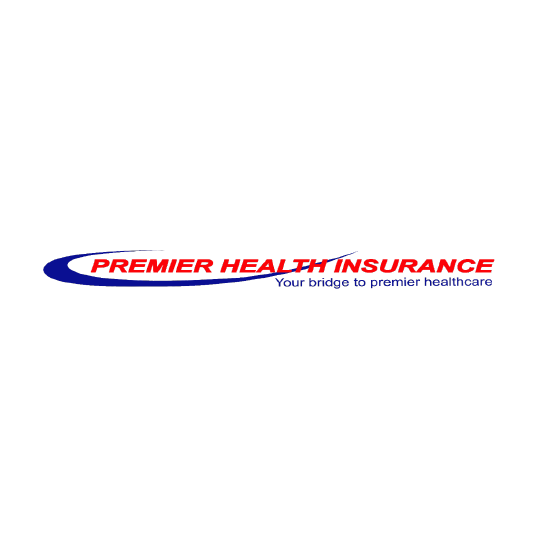 Premier Health Insurance is a leading Private Commercial Health Insurance Company in Ghana and licensed by National Health Insurance Authority (NHIA)as the company satisfies all the regulatory and prudential requirements in the country.
The company started operations in the year 2011, and presently manages over 270 corporate policies across industries in Ghana with about 80,000 lives or policy holders.
The company offers different products to suit the needs of all employer groups and individuals. The strong conviction of the company to offer affordable and quality healthcare for all, positions us to stand as your bridge to the access of premier healthcare in Ghana. As a bridge, we stand to ensure that the best of healthcare is made available to all insured members.
As a testament to the provision of quality health insurance, Premier Health received the awards below:
Best Insurance Company 2017- Ghana Pharma Awards
Best Brand 2017(Health Insurance) – Ghana Insurance Awards
Best Health Insurance Company 2018 – Ghana Business Awards
Best Health Insurance Brand 2018 – Ghana Insurance Awards
Best CSR Insurance Company 2018 – Ghana Insurance Awards
ADVISORY COUNCIL NOMINEE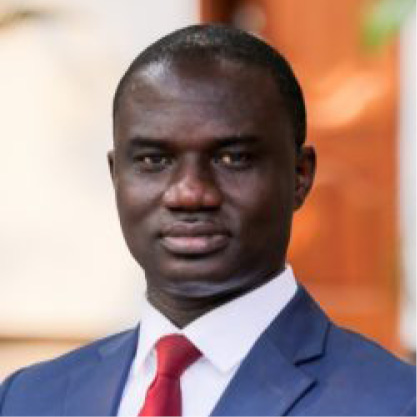 Percy Asare Ansah
CEO
Premier Health Insurance
Mr. Percy Asare Ansah holds a master's degree in Business Management, MSc. Business Management from the University of Hull, U. K. Additionally he holds a degree in Educational Psychology and a Diploma in Economics, BEd (Psychology) Dip. Economics (1998) from the University of Cape Coast, Ghana. At the professional level, he holds an Advance Diploma in Insurance from the Malta International Training Centre (MITC, MALTA) and Certified in Quantitative Risk Management (CQRM), IIPER
Mr. Ansah has spent the best part of his working career in Health Insurance. He is currently the Chief Executive Officer (CEO) of Premier Health Insurance. Before starting Premier Health Insurance in April 2011, he was the Operations Manager for Momentum Ghana, now Metropolitan Health, Ghana and also the same position for Nationwide Medical Insurance.