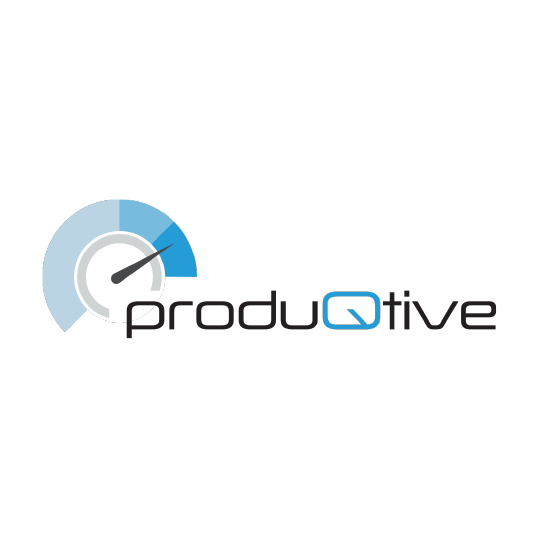 ProduQtive is a technology business, helping organisations plan, recruit, schedule and deploy resources to achieve their strategic objectives.
Over the past 15 years, the founder of ProduQtive developed innovative concepts and principles that were adopted by other businesses and today, the wider healthcare community benefited from them. Now, ProduQtive presents many new features and concepts that will allow organisations to operate more agile (just in time talent), using various tools to plan, source and deploy resources. Many of the concepts were initially developed for the highly regulated healthcare service but, ever since the outbreak of Covid19, the business introduced new and innovative tools to support a diverse client base.
In an age where working form home is becoming the norm, connecting using zoom, teams or skype is just part of the daily routine. Having total control over your Intellectual property any visibility over your team's activities is another. ProduQtive innovates at pace in partnership (not in isolation) with our customers.
ProduQtive is a keen supporter of the Commonwealth and whilst the Commonwealth is a platform for trade, ProduQtive sees the Commonwealth as an opportunity to trade knowledge, expertise, best practice and capability…without the need to having to leave ones family and friends and relocate to a different country.
ADVISORY COUNCIL NOMINEE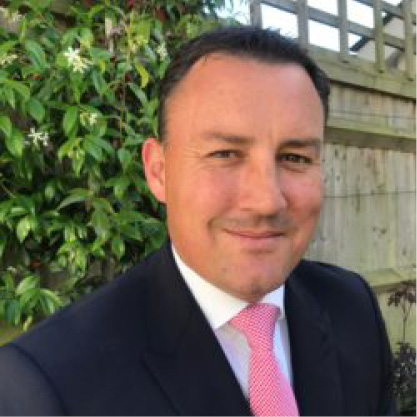 Paul Pieterse
CEO
ProduQtive Limited
A serial entrepreneur in the workforce and technology sectors. Paul moved to the UK from South Africa in 2001. After successfully exciting his first business he started in 2002 (Merco Medical Staffing), he went on to create 3 Blue Dots, a disruptive staffing platform that is still referred to today as the benchmark for contingent staffing in the NHS. He also founded the concept of Collaborative banks, giving NHS Hospitals the ability to share resources to reduce the demand on Agencies. After the sale of 3 Blue Dots in 2016, Paul started the development of a new technology and support services platform- ProduQtive. (www.produqtive.com). The aim of the business was to introduce a new an innovative competitor to the UK Healthcare sector along with extrapolating the concepts and principles into other sectors and regions. Paul is married to Janine and his a daughter (Shiloh) and two Dachshunds- Olive and Denzil.