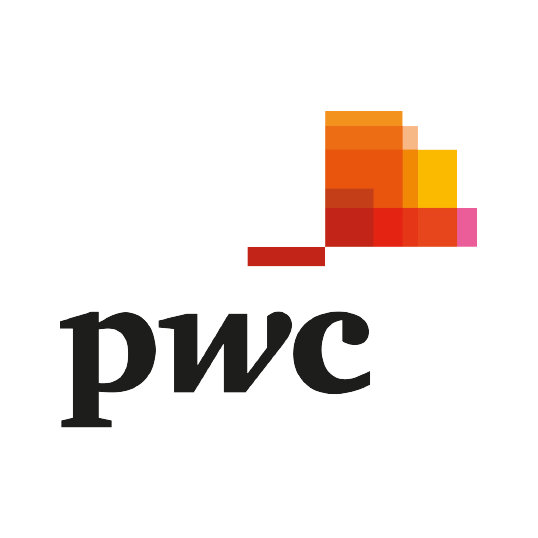 In the Cayman Islands, PwC has more than 200 partners and staff all working together for a common purpose – to build trust in society and solve important problems.
With more than 50 years of excellence in the Cayman Islands, we provide industry focused assurance, advisory and tax services for public and private sector clients.  Our primary area of focus is the financial services industry.  Our expertise in this area allows us to offer services that are specialised in the following industries:
Asset and wealth management
Insurance
Banking
As part of a larger network of more than 276,000 people in 157 countries, we work to provide clients with the best of our collective thinking, experience and solutions to build public trust and enhance value for clients and their stakeholders.
ADVISORY COUNCIL NOMINEE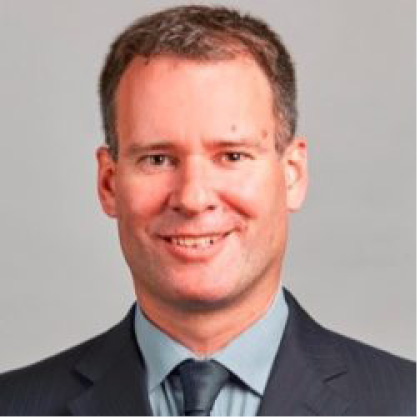 Graeme Sunley
Territory Leader
PwC Cayman Islands
Graeme Sunley is PwC Cayman's Territory Leader and the regional Asset and Wealth Management Leader for PwC in the Caribbean. He has more than 25 years of professional experience with PwC and was admitted to the PwC Cayman Islands partnership in 2006.
Graeme's client portfolio comprises alternative investment funds with a variety of different investment strategies and legal structures. He works with major fund administrators, legal counsel and fund governance firms.
With a bachelor's degree in commerce and administration from Victoria University of Wellington, New Zealand, Graeme is a member of the New Zealand Institute of Chartered Accountants. He sits on various industry groups consulting with the Cayman Islands Monetary Authority.
Graeme is a board member of Cayman Finance, a past president of the Cayman Islands Institute of Professional Accountants and former Executive Committee member of the Cayman Chapter of AIMA.