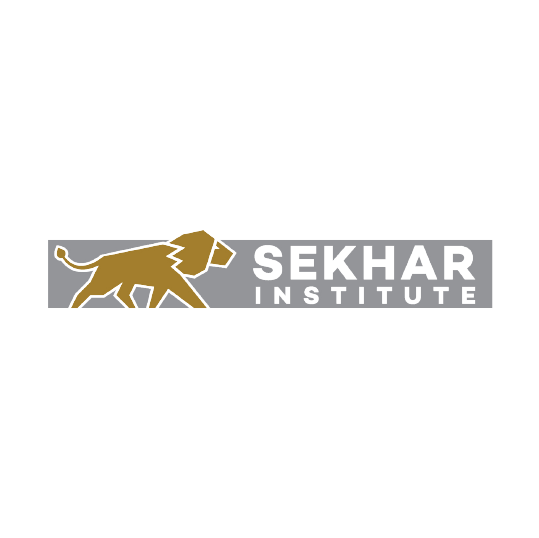 The Sekhar Institute promotes the idea of social capitalism through its Good Capitalism Forum. The GCF is an annual event that brings together heads of state, business tycoons and thought leaders to explore how commercial activity can play a key role in creating wealth for all.
The 'Good Capitalism' Forum is about understanding and spreading the idea of social capitalism (making money in a way that benefits society). The main objective of this forum is to help ignite positive conversations.
Social Capitalism is distinguishable from Corporate Responsibility or even Social Enterprise. While corporate responsibility usually involves a company giving something back to society after it has made profits, social capitalism looks at creating ways to make money that involves varying layers of society (or a community) in the very process of generating profits.
Social Capitalism must also be distinguished from social enterprise. Social Enterprise is a term that usually refers to NGOs, NPOs, cooperatives, charitable bodies and philanthropic organizations that use the elements of business to achieve certain social goals. Making money in the Social Enterprise is merely a way to ensure the social goals are met or are sustainable for continued development.
Social Capitalism, however, refers to the businesses that are run for profit while addressing social issues. Social Capitalism is about making money and being profitable while ensuring that the value creation goes far beyond the bottom line.
The idea of building a market for sustained profitability is deep rooted in the capitalist mindset. Empowering a level of society by enriching them so that they can continue to consume more products is well within the capitalist doctrines. And yet the act of empowering a particular community or an entire level of society through growing wealth within it is fundamentally socialist in nature.
In a nutshell, the Good Capitalism Forum is all about conducting business with a conscience. It is about getting both government and business leaders to create a movement for everyone with an opportunity to harness the business of the future. Empowering communities with an unapologetic agenda of making profits and helping humanity. Ensuring that business and societal development are permanently interdependent by mutual benefit and need.
ADVISORY COUNCIL NOMINEE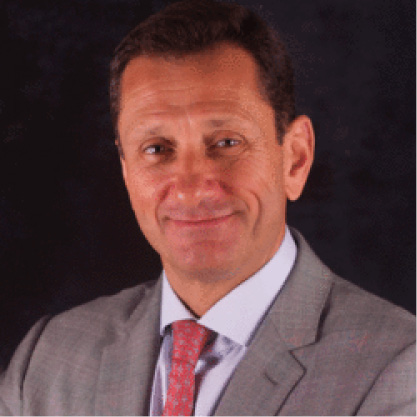 Andrew Rickards
Co-Chair of the Good Capitalism Forum
President of the PETRA Group
Andrew Rickards is President of Petra Group and is primarily responsible for new investment and ensuring all business interest within the group complies with its Social Capitalism ethos.
Andrew has had a long and varied career primarily based in Asia. Most recently he was the Deputy Chairman of a Hong Kong based blockchain start up where he was involved in the development of blockchain solutions around Environmental, Social and Governance issues in developing countries. Prior to this role Andrew was the CEO of Singapore-listed Yoma Strategic Holdings, a conglomerate with its activities predominantly based in Myanmar. During his four-year tenure as CEO, which coincided with the rapid emergence of this frontier country, Yoma saw its market capitalization increase from US$28m to around US$800m as it became one of the main conduits for investment into the country during this period.
After qualifying as a chartered accountant with Price Waterhouse in London, Andrew had a career in investment banking in Asia where he held senior roles with Goldman Sachs and Rothschild & Co where he was CEO of their Asian business. He previously sat on the board of the largest domestic advertising company in China and is currently Chairman of Bloom Association Hong Kong, a marine conservation charity.
Andrew has a degree in Engineering Science from the University of Exeter and is a Member of the Institute of Chartered Accountants in England and Wales.