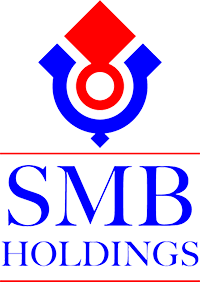 SMB Holdings provides complete asset management and corporate services for Vessel owning companies including and not limited to accountancy, reporting, controlling and treasury services. We also provide through our network of partners multi-jurisdictional corporate management.
We also provide technical services with highly competent and motivated teams and guarantee optimal technical operating conditions and efficient commercial management for the entrusted vessels enabling a leading position in the global market. We also provide and support in optimizing and improving the technical standards of their assets and also to analyze the performance of fleets.
Docking support
Vessel inspections and assessments
Planned and preventive maintenance optimization
Defining the optimum maintenance strategy for an entire fleet
Analysis of fleet performance with analytical tools and/or dashboards
Providing advice on the best suitable composition within a certain operation or port.
In addition, through our nautical consultancy services, we could provide advice on new harbour/terminal layout.
Assessing the type and number of vessels needed.
Simulating the various scenarios in vessel configuration
Assessing the best vessel type for a certain harbour
Nautical and HSE support for the maritime industry.
Simulating special marine projects.
Providing advice on maritime safety.