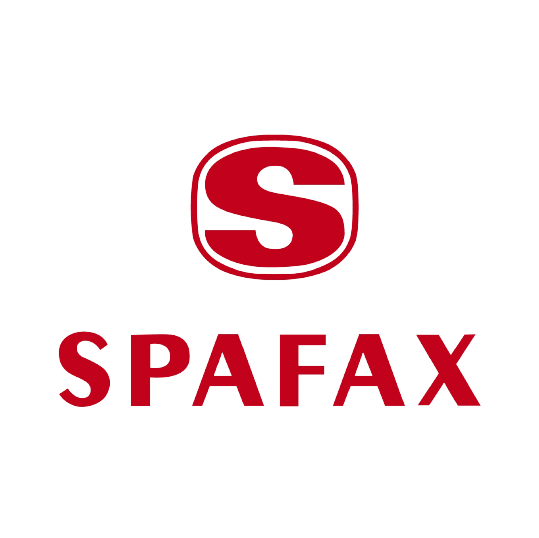 Spafax was founded in 1938 and soon became one of the leading suppliers of vehicle products throughout Europe and the UK.
For the past 30 years Spafax has targeted the commercial and military vehicle sector with their unique unbreakable mirrors.
The company takes great pride in its innovative and pioneering approach to manufacturing and development which has resulted in Spafax mirrors being sold in 70 countries backed by an unrivalled 10 year guarantee against lens breakage.
Commercial vehicle operators and manufacturers also profit from the clear economic and environmental advantages of fitting Spafax mirrors.
Spafax are continuing to develop new products and provide solutions to the everchanging demands of the automotive industry and actively seeking opportunities in other areas that may benefit from unbreakable mirrors.
ADVISORY COUNCIL NOMINEE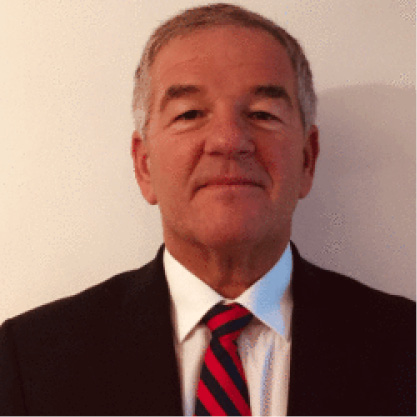 George Fountaine
Director
SPAFAX International
George Fountaine joined Spafax International Ltd in January 2018 as a non-executive Director.
Spafax are the world leaders in unbreakable Vehicle mirrors for the transport, military, construction and agricultural industries.
George has, throughout his working career, mainly been involved in Logistics, he was a director and co-founder of an international relocation company, TIR Ltd, in 1980, before setting up and running his own courier company, Securispeed Ltd, later merging with another company to form Cannon Couriers, where he was responsible for the day to day operations and later becoming sales and marketing director.
In the late nineties He left to set up a Landscaping business, drawing on his farming background and love of the countryside and outdoors.
He was educated at Trent College, Nottingham.
He now lives in England following 2 years in Milan and 18 months in Paris with his partner.
He is a father to two teenage boys.