Trade and Investment Queensland

Trade and Investment Queensland is the Queensland Government's dedicated global business agency, helping Queensland exporters take their products to world markets and promoting Queensland as the perfect place for investment.
Queensland is positioned at the crossroads of the Asia-Pacific, close to the world's largest growth markets. This provides us with strong advantages as an investment destination.
Our dynamic and stable economy, highly skilled workforce, pro-business environment and advanced infrastructure offer businesses the best climate to expand and prosper.
Queensland is also the driving force behind export growth in Australia, with total merchandise exports accounting for about one-fifth of the nation's total.
ADVISORY COUNCIL NOMINEE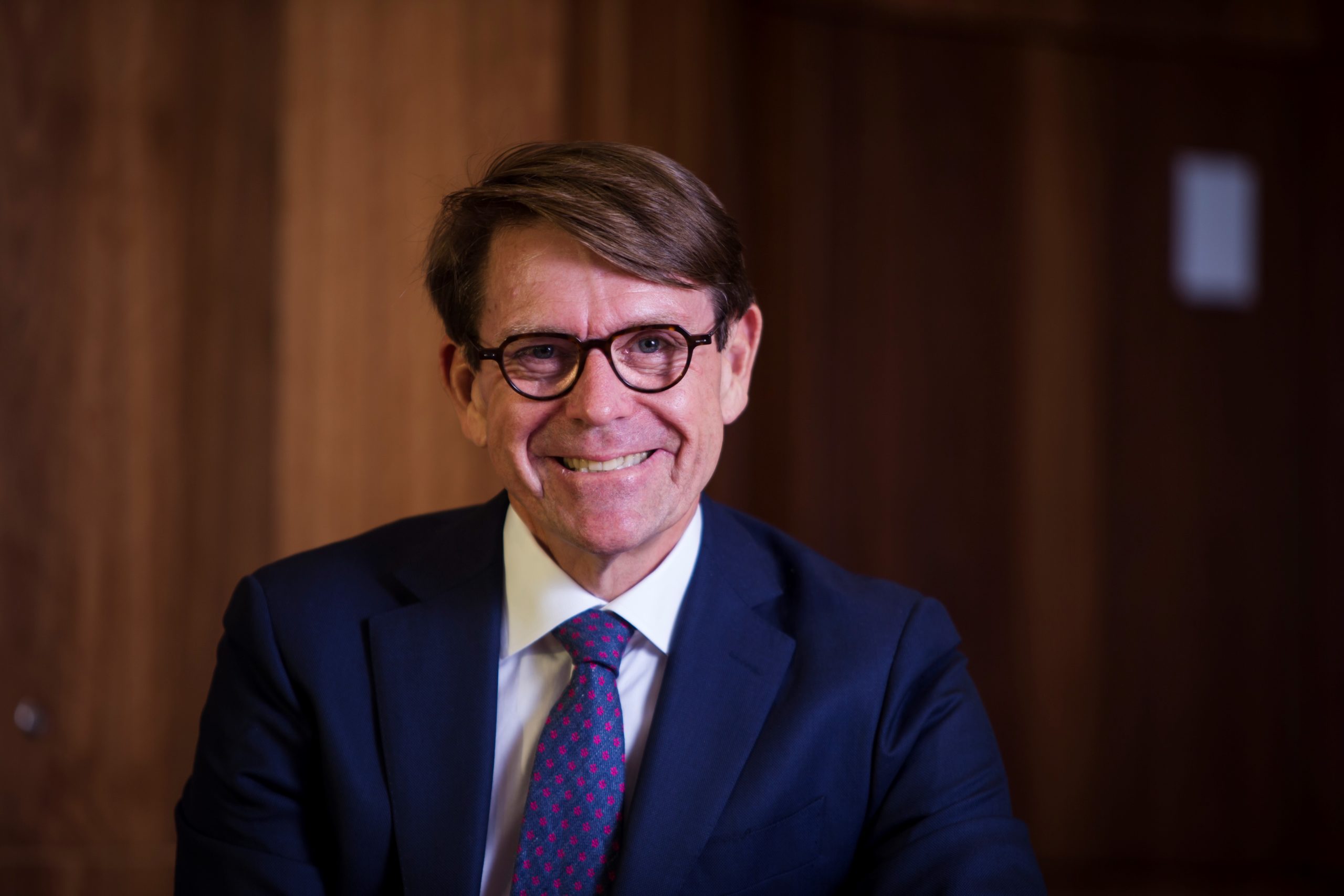 Dave Stewart
Agent-General for Queensland in the United Kingdom of Great Britain and Northern Ireland and Queensland Trade and Investment Commissioner, Europe
Trade and Investment Queensland
Dave Stewart was the Director-General of the Department of the Premier and Cabinet and a Member of the Building Queensland Board, Trade and Investment Queensland Board, Great Barrier Reef Marine Park Authority and First Secretaries Group.
He was appointed the Director-General of the Department of the Premier and Cabinet in 2015 until he retired in May 2021.
Dave has considerable experience in the public service. As the former Secretary of Transport for New South Wales, he led around 27,000 people in shaping the planning, policy and delivery of public transport, roads and freight across the state.
Following a distinguished career in local government, and engineering construction in Australia and the United Kingdom, Dave joined the Queensland Government as Deputy Coordinator-General within the Department of Infrastructure and Planning. In this role he was responsible for delivering major water and road projects.
He was then the Director-General of Queensland Transport and the Department of Transport and Main Roads, overseeing the integration of organisations to a new customer focused model.
His primary responsibility was transport leadership including strategic policy and planning, system stewardship, infrastructure delivery and service delivery.
Dave is an accomplished civil engineer and an advocate for regional and remote communities.