Waterloo Investment Holdings Ltd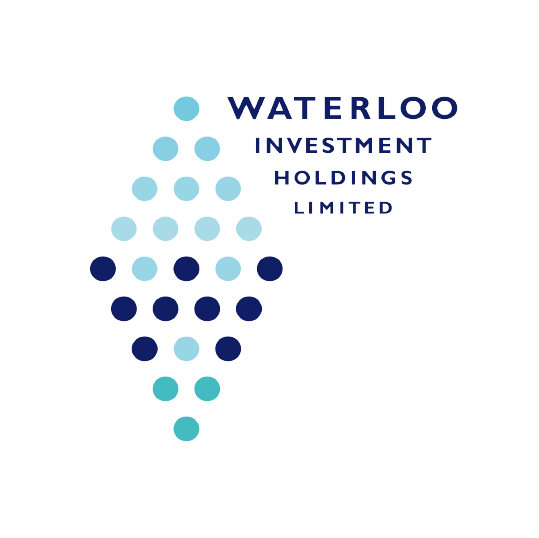 Waterloo Investment Holdings Ltd is a Bermuda Stock Exchange listed international company with over US $500 million of investments in the Caribbean and Latin America (www.wihl.com).
Its operations include (a) financial services through British Caribbean Bank, the largest independently owned bank on the Turks and Caicos Islands with over $50 million in capital which provides asset-based lending; (b) hospitality and real estate developments encompassing three award-winning all-inclusive resorts on Turks and Caicos Islands' Providenciales: Beach House, Alexandra Resort and Blue Haven Resort, as well as a private island development Ambergris Cay with the largest private jet runway in the Caribbean as well as a super-yacht Marina, all managed under the Turks and Caicos Collection brand.
Waterloo also controls vast stretches of beach-front land in West Caicos, North Caicos and Middle Caicos which can be used for further real estate development. It controls and operates the cargo Port of Belize. Its infrastructure assets include land adjacent to the Port of Belize which land is available for future development, including operations for cruise and/or bulk-handling. Waterloo also owns approximately 25 percent of a global, successful edible oil and related food products company operating in Columbia, Panama, Costa Rica and Nicaragua.
ADVISORY COUNCIL NOMINEE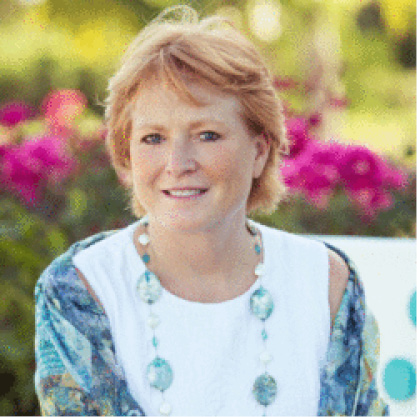 Caroline van Scheltinga
Chairman and CEO
Waterloo Investment Holdings Ltd
Caroline van Scheltinga is Chairman and CEO of Waterloo Investment Holdings Ltd since 2011. Initially charged with restructuring a non-performing loan portfolio in excess of $250 million for British Caribbean Bank, she converted loans into ownership, created a successful hospitality and real estate development division and brought back to life many developments in the Turks and Caicos Islands that had been foreclosed upon after the 2008 credit crisis. She formed the Turks and Caicos Collection brand of all-inclusive luxury resorts and now has over eight years of operating experience in hospitality and real estate development in addition to finance. Prior to her appointment, she worked as an investment banker on Wall Street in New York for 23 years. She has had leadership positions at firms such as Credit Suisse, Lehman Brothers and Jefferies being responsible for the telecommunications practice within investment banking at Jefferies and co-founding Lehman Brothers' restructuring group. Her expertise is in Mergers and Acquisitions, restructurings, and both debt and equity public offerings. She also holds a Non-Executive Board position on an Australian Stock Exchange listed Telecommunications company called Speedcast. She has an LLM degree from Leiden University, the Netherlands and an MBA degree from INSEAD, France.