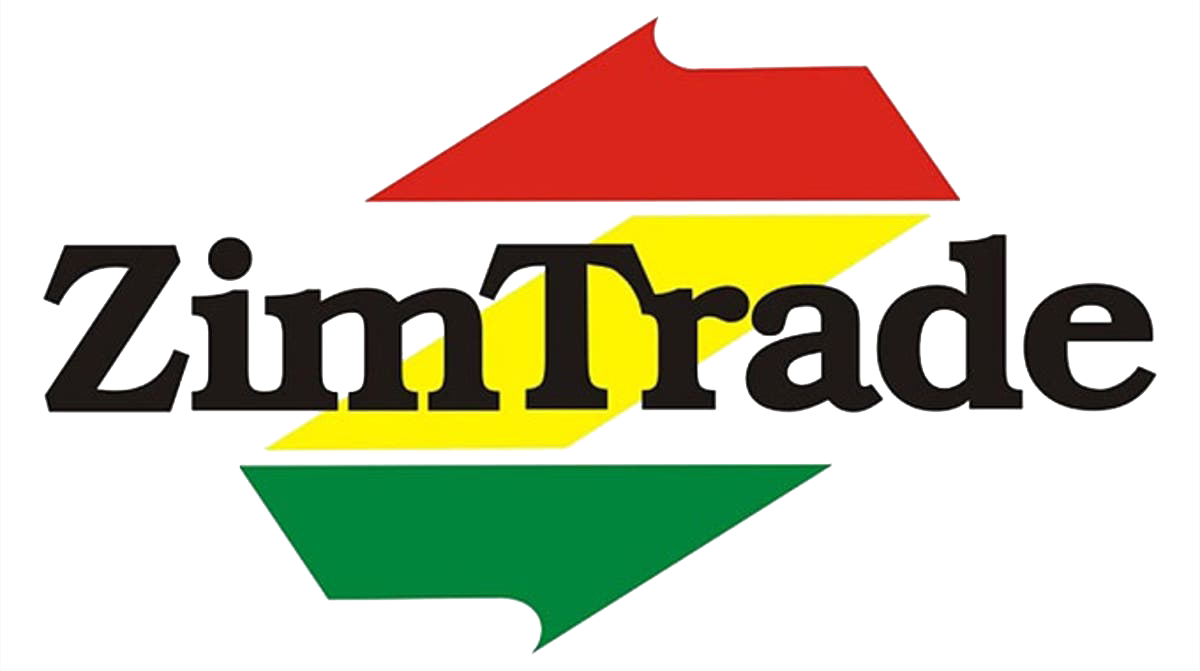 ZimTrade is the National Trade Development and Promotion Organization of the Republic of Zimbabwe. It was established in 1991 as a unique joint-venture partnership between the Private Sector and the Government of Zimbabwe.
Overall Functions
Market Information We provide market intelligence through various channels such as the Trade Information Portal, dissemination seminars, inhouse publications that include our Trade Directory and monthly newsletter and Zimbabwe – EU Business Information Centre.
Export Development
ZimTrade undertakes a range of export development initiatives which are directed at building and strengthening the capacities of exporting enterprises and would-be exporters to successfully engage in exports.
Export Promotion
The organisation is committed to promoting Zimbabwe as a reliable and competitive sourcing and business destination for manufactured goods, horticultural produce and value-added services.
Lobbying and Advocacy
We engage relevant stakeholders to improve the ease of doing export business.
ADVISORY COUNCIL NOMINEE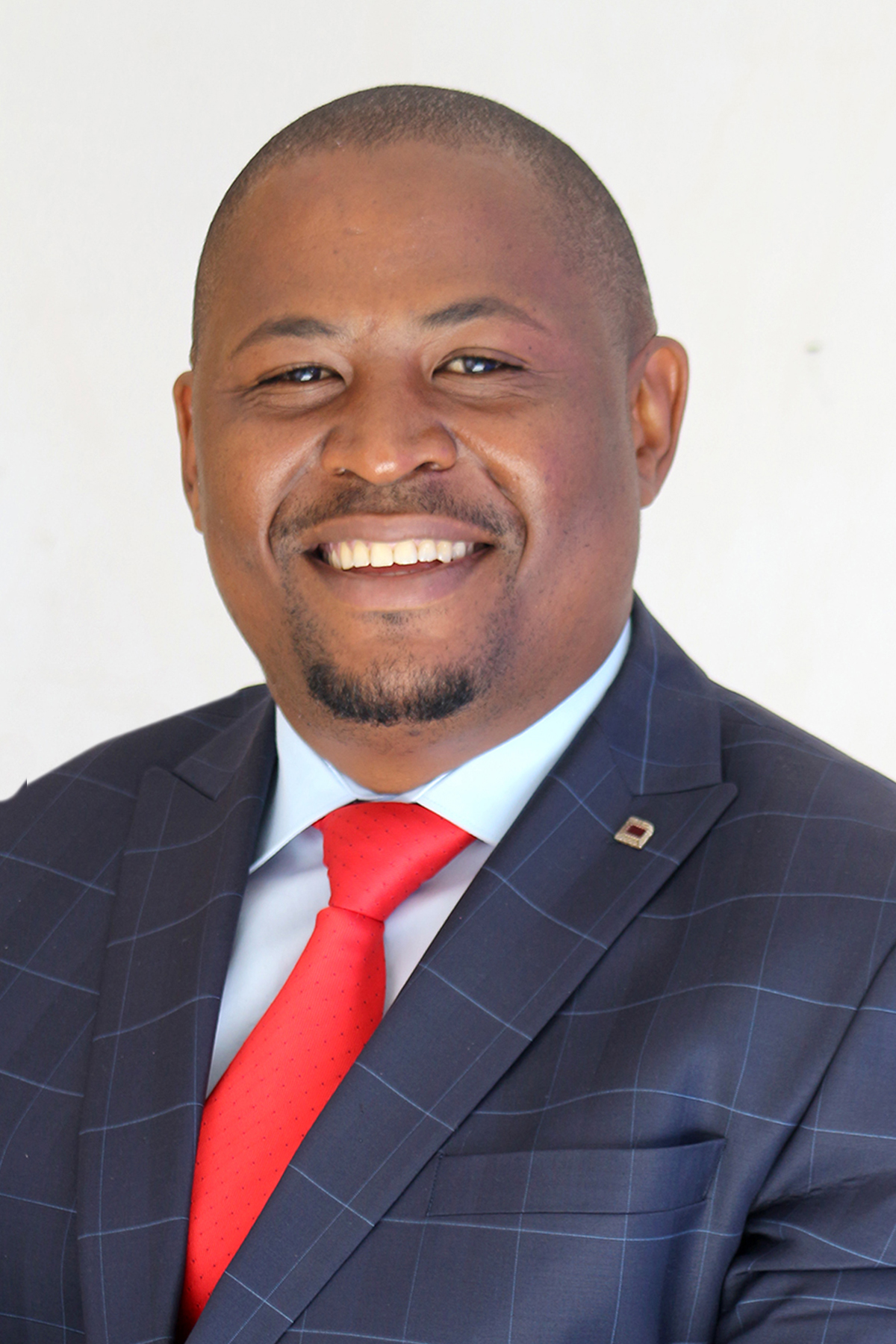 Allan. T. Majuru
Chief Executive Officer
ZimTrade
Allan Tawanda Majuru, holds a Master of Science (MSc) degree in Agricultural Applied Economics and Honors BSc degree in Agricultural Economics & Extension from the University of Pretoria and University of Zimbabwe, respectively.
His career started with the Ministry of Agriculture & Rural Development in 2004 as a Senior Economist in the Economics and Markets division. Thereafter, he joined the International Crop Research Institute for the Semi-Arid Tropics (ICRISAT) in 2009, as a Scientific Officer, where he worked on improving the performance of agricultural Input and Output Markets in Zimbabwe, Mozambique, Zambia, Malawi and Nigeria as well as harmonising seed policies for the SADC region.
He joined ZimTrade in April 2014 as the SME Export Development Manager and was promoted to Director of operations in 2015. In March 2018, he was appointed Acting CEO of ZimTrade, and confirmed as the substantive CEO in September 2018.
In 2020, he was appointed by IATF as Zimbabwe's Country Ambassador for the 2nd Intra Africa Trade Fair 2021, which took place in Durban South Africa. IATF is the African Union's initiative that supports the implementation of the African Continental Free Trade Area through facilitating for improved linkages between businesses on the continent. In 2022, he was appointed the Commissioner General for the Osaka 2025 World Expo, Japan.
He is also currently the Chairman of two Boards, Agricultural Marketing Authority and RHA Tungsten.