News
The UK's National Security and Investment Act 2021: Key takeaways for investors from Irwin Mitchell
News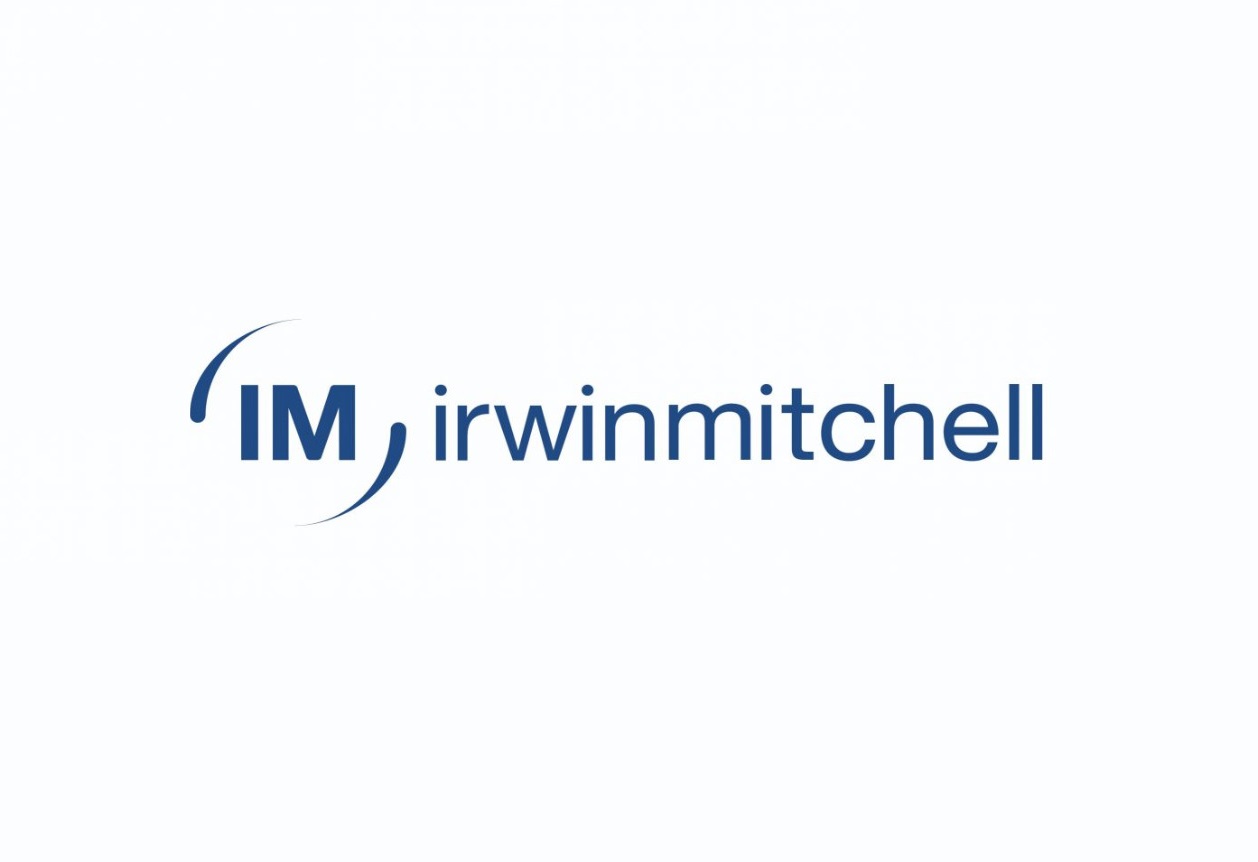 The UK's National Security and Investment Act 2021 (NSIA) is now in full effect which overhauls the current national security regime in the UK, and expands the government's powers to scrutinise qualifying acquisitions and investments.
Bryan Bletso Head of International at CWEIC Strategic Partner Irwin Mitchell has prepared a brief article highlighting key takeaways for investors to consider as part of the new regulations.
You can read the summary below on the key takeaways from the NSIA here.