News
TPP deploy Covid-19 solutions to the British Virgin Islands
News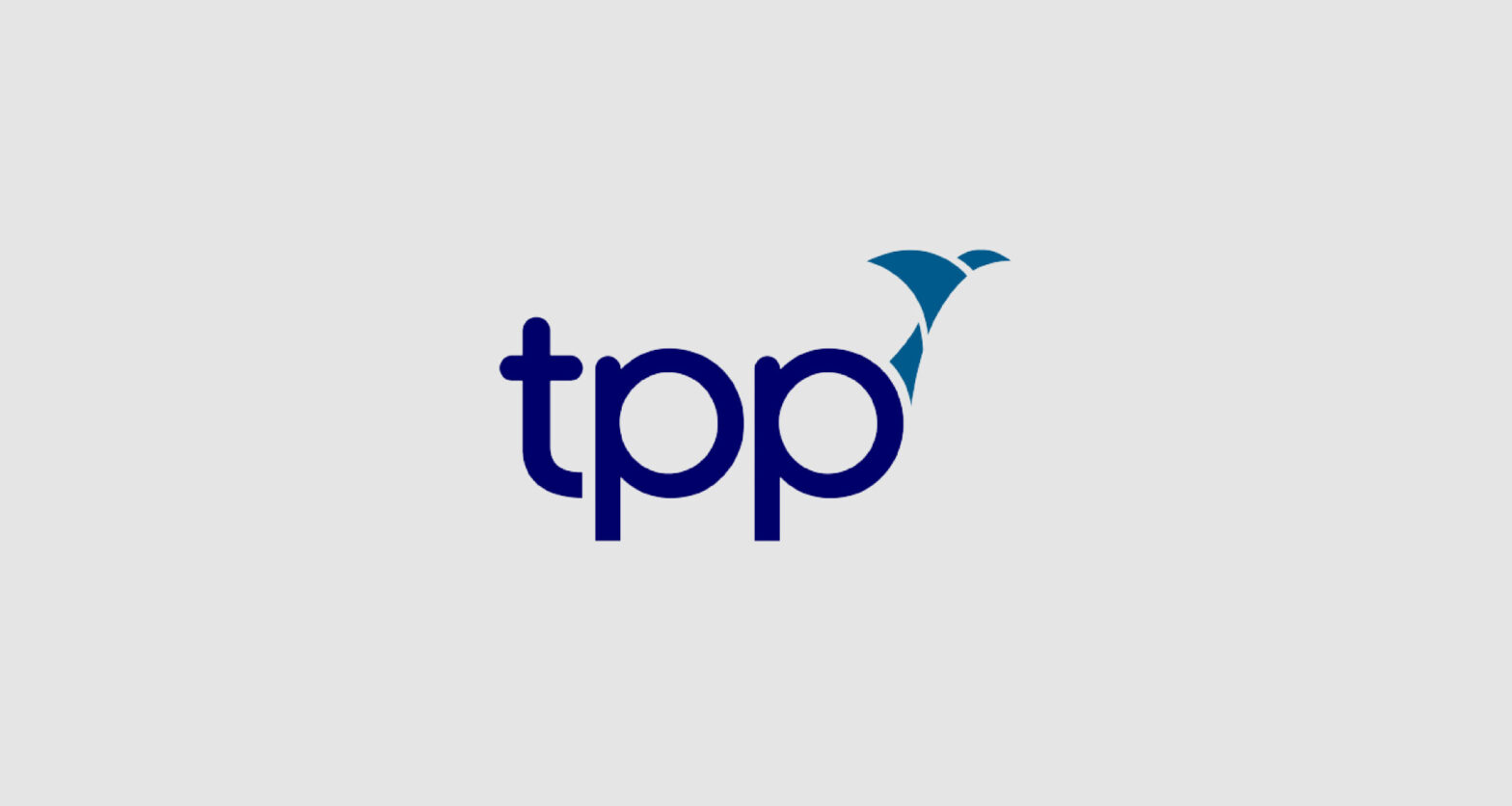 CWEIC Strategic Partner and Healthcare-technology company TPP recently deployed COVID-19 solutions to the British Virgin Islands Health Services Authority. BVIHSA are up and running with a country-wide patient app available for all citizens to record their symptom data and receive targeting public health information.
TPP have also gone Live with EMR system for clinicians triaging, tracking, monitoring and treating patients through a centralised COVID-19 response service including the ability to report across all patient/clinician recorded symptom data.
These solutions free to combat the Covid-19 pandemic have been provided to the government free of charge.
In the UK, TPP have been supporting the NHS, including developing and launching a new patient-facing app 'Airmid' for iOS and Android platforms. The app allows for patient video consultations and has extensive functionality to support doctors working remotely including; appointment making, medication ordering, medical record access, patient data entry and push notifications.
You can read TPP's latest Covid-19 update here.