News
Country Hub Update: Nigeria
News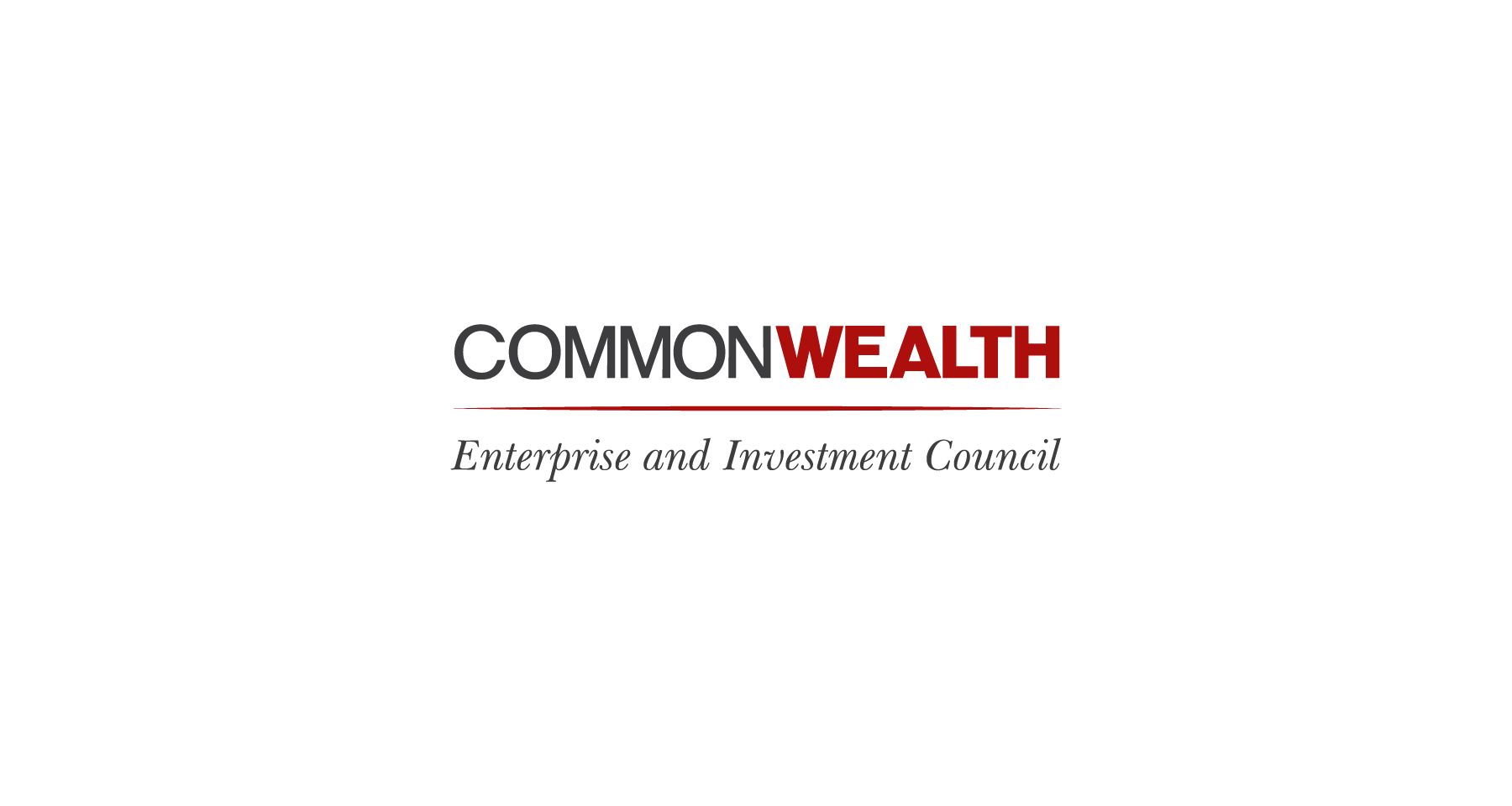 The President of Nigeria has announced a phased and gradual easing of lockdown measures from May 4 in some areas: Abjua, Lagos and Ogun.
The President also announced new measures including a nationwide 8pm-to-6am curfew, compulsory wearing of facemasks and a ban on "non-essential" travel between different regions.
The Presidency is considering an upward review of the N500b ($1.3b) Intervention Fund which is part of the economic stimulus package.
Obinna Anyanwu, CWEIC Country Director Nigeria