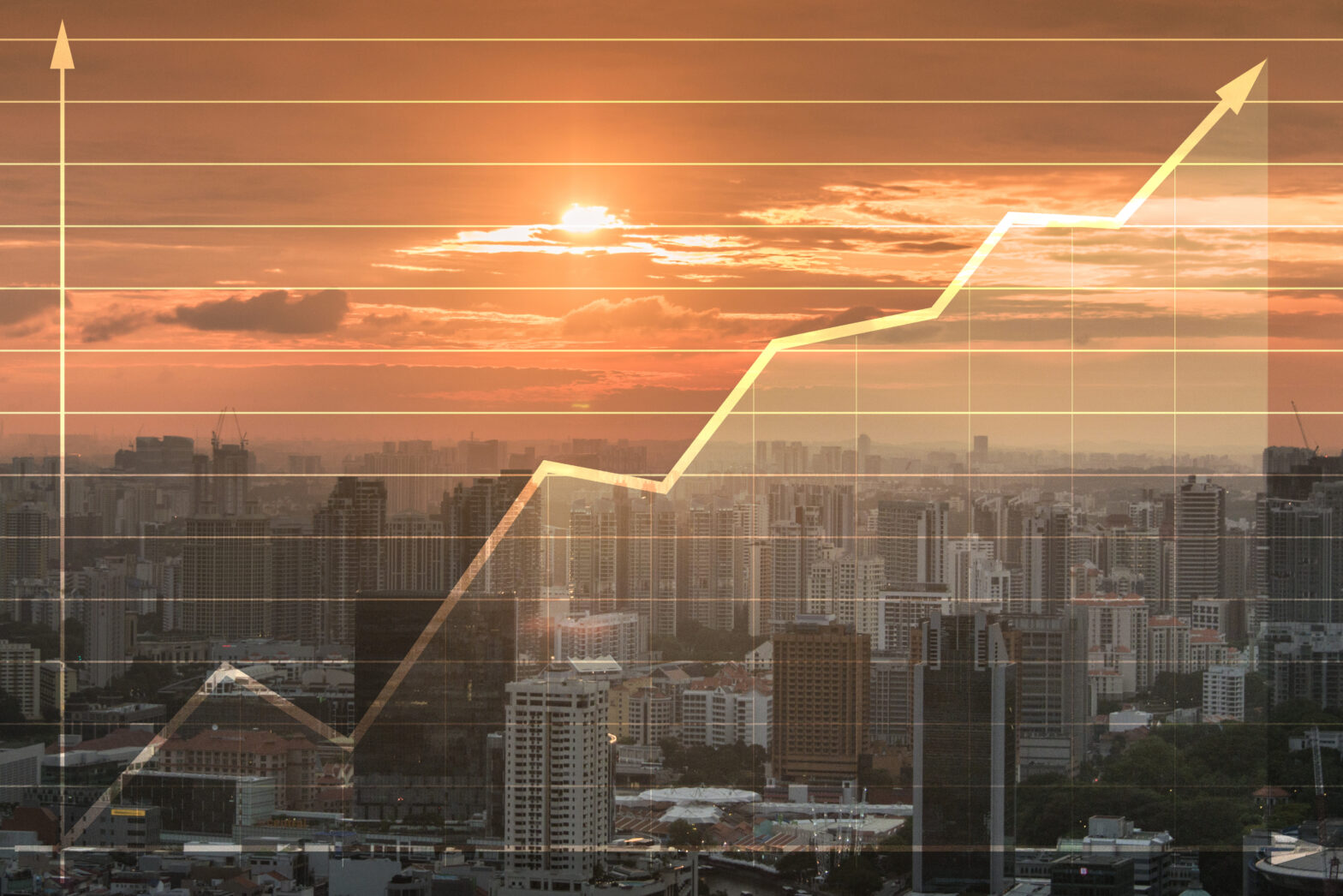 CWEIC Webinar: Attracting Investment – Reset, Recovery and Resurgence
Over the past year, consolidation has been the priority for businesses and governments around the world. They are now starting to look beyond Covid-19. FDI will be key to economic recovery and plays a pivotal role in bolstering local job growth. This webinar will bring together Commonwealth investment promotion agencies to discuss opportunities, innovative methods to attract investments and the road to economic recovery.
Read More

Guildhall, City of London
The Commonwealth Banquet
Held in Partnership with the Royal Commonwealth Society and the City of the London, the Commonwealth Banquet is a mainstay of the Commonwealth Calendar. Not held in 2020 due to the pandemic 2021's Banquet is expected to exceed all those that have come before, participation is expected from the Royal Family, Commonwealth Governments and the our most senior business leaders. Invitations are only extended to CWEIC Strategic Partners.
Read More