News
Strategic Partner Lulu Group Seeking to Reduce its Carbon Footprint by 50%
News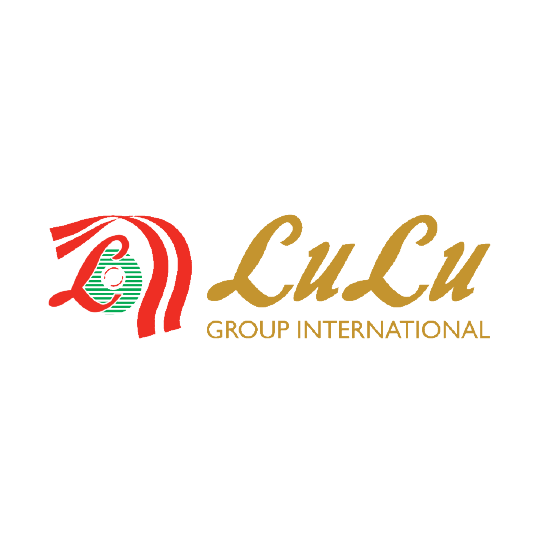 As part of CWEIC's "CountdowntoCOP" campaign we are highlighting Strategic Partner LuLu Group International.
Lulu Group is seeking to reduce its carbon footprint by 50% by 2030 as part of its sustainable development initiatives.
Dr Mohamed Althaf, Director, LuLu Group International and CWEIC Global Advisory Council member, made the statement on the sidelines of a signing ceremony with United Development Company (UDC) held at Cityscape Qatar 2021.
As a retail outlet pioneering sustainable development in Qatar, Althaf said all new LuLu outlets in the country are based on the principle of sustainability.
"With our outlets in the island, our strategy is very clear that at least by 2030 all our carbon footprint should be reduced by 50%, and by 2050, we definitely want to become net-zero and to become carbon neutral.
"So, you will find that it is not only from an energy-efficient perspective, which we will be, but we are targeting about 40% less energy than a conventional hypermarket in The Pearl-Qatar but we will also look at it in terms of our water conservation, a lot of recycling, and then a big target on the reduction of wastage," he said.
Althaf added: "On food wastage, we have some plans now but these will be organised, and we will also conduct zero waste sessions and a lot of other innovations that aim to minimise the impact on the environment."