News
Africa Law Practice Join CWEIC as Strategic Partner
News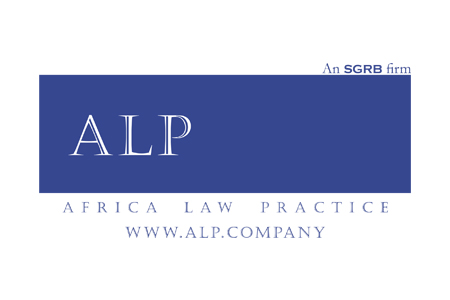 The Commonwealth Enterprise and Investment Council (CWEIC) are pleased to announce that Africa Law Practice have joined the organisation as a Strategic Partner.
ALP (Africa Law Practice) is a Nigeria-based, leading commercial law firm that is Africa business-focused. The firm is a strategic merger of four distinct practices bringing together legal, business and policy expertise that underscores Africa's growth.
Increasing investments and rapid private sector growth in Africa is transforming its economies, and it is becoming increasingly imperative to developed home-grown, regionally-oriented and excellent quality legal services. ALP position themselves at the heart of this demand, and the firm offers solution-driven services, which local expertise and regional connections help to provide outstanding legal services and support. The firm's broad network, which includes extensive support capabilities and correspondent relationships with law firms in Africa, Europe, Asia and North America, and deep knowledge are central to ALP's ability to provide efficient and cost-effective multi-disciplinary services to clients.
Africa Law Practice is associated with ALP International (Mauritius) Ltd, an alliance of leading African law firms in Kenya, Rwanda, South Africa, Tanzania  and Uganda with vast expertise and experience spanning numerous practice areas, offering clients multi-jurisdictional legal, advisory and consulting services. The alliance was created in response to the increasing need for African-seated legal and advisory expertise with a comprehensive African regional orientation and a globally accepted quality standard.
ALP is a leading example of a multi-disciplinary practice, which has fantastic reach across both Nigeria, and the wider African continent. Its footprint spans a number of Commonwealth countries, and thus is an excellent partner for CWEIC's pan-Commonwealth outlook.
With the next Commonwealth Business Forum taking place in Rwanda 2020, the African continent will be as important as ever to the Commonwealth, and the advancement of its trade and investment agenda.