News
Africa Law Practice Release Review on Frictions in Digital Trade
News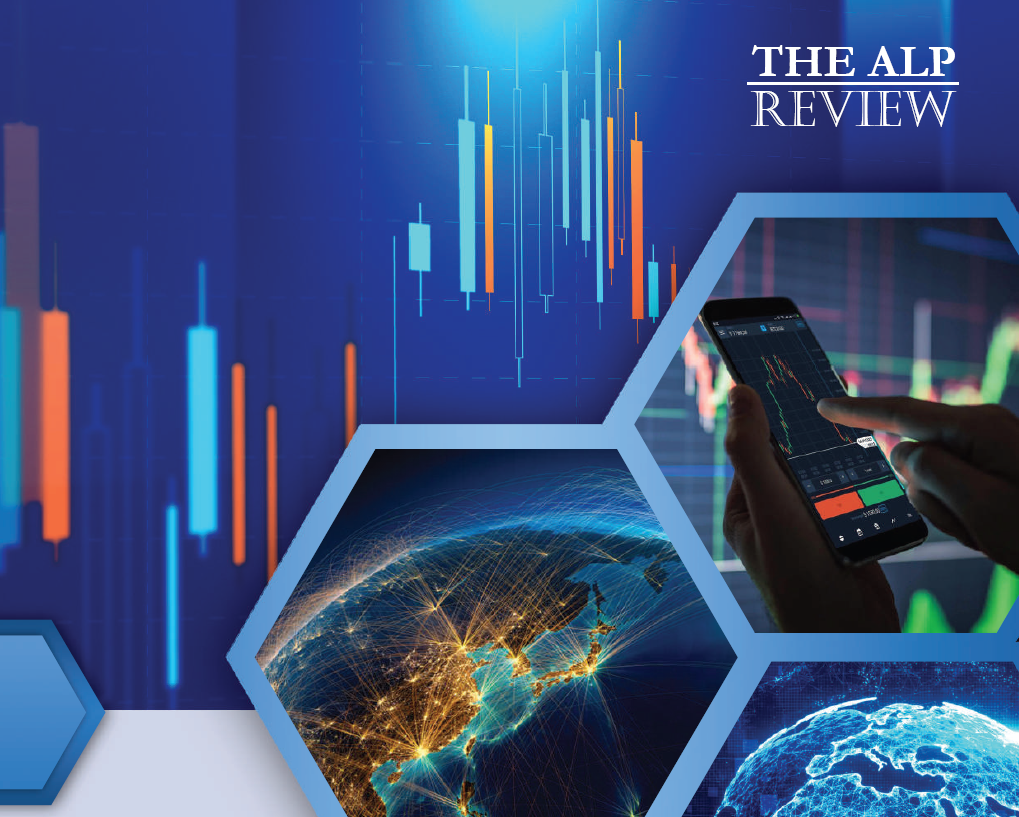 CWEIC Strategic Partner and Founding member of the Commonwealth Legal Network, Africa Law Practice (ALP), a full-service law firm headquartered in Lagos, has released a report titled Frictions In Digital Trade – Regulation of Cross Border Data Flow.
Digital trade is essential in todays' modern economy, and the frictions that stifle the application of cross-border digital trade are numerous and constantly challenge policy makers, regulators, judiciaries, and lawmakers of governments around the world
The report focuses on Challenges in Digital Trade, Firewalls, Data localization requirements.
Access the full report here.