News
Alan Gemmell Appointed as CEO of the CWEIC
News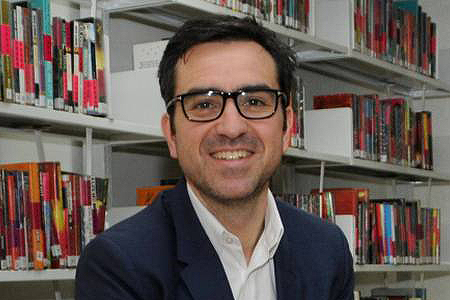 LONDON 10th September 2018
The Board is pleased to announce the appointment of Alan Gemmell as CEO of the Commonwealth Enterprise and Investment Council (CWEIC), effective 3rd December 2018.
Alan is currently Director of the British Council in India and Minister (Cultural Affairs).
Leading an operation of 600 staff with 14 offices in 9 cities across India, Alan was responsible for the 2017 UK-India Year of Culture, announced by Honourable Prime Minister Modi in 2015, and whose success was celebrated by the Prime Minister during his April 2018 visit to London for the Commonwealth Heads of Government Meeting.
Under Alan the organisation has diversified income with significant growth in customers, new commercial partnerships and contracts with state governments across India. In his previous posting, he transformed the British Council's activity in Israel, raising £7m and creating the UK's first multi-lateral research programme to tackle water issues in the region.
On Alan Gemmell's appointment, CWEIC Chairman Lord Marland said "Alan has led the outstanding transformation of the British Council in India, as well as a host of social impact projects all over the world. With superb connections in the largest populated Commonwealth country, strong commercial experience, and extensive experience working with government entities, we are thrilled he has agreed to join us and lead us in the exciting opportunities ahead".
Alan Gemmell said "I'm delighted to join CWEIC and work with Lord Marland, the Board and the CWEIC team to deliver an ambitious agenda for our members; support increased trade across the Commonwealth; and build on the success of the London Commonwealth Business Forum."