News
Algo Fuels Joins CWEIC as latest Strategic Partner
News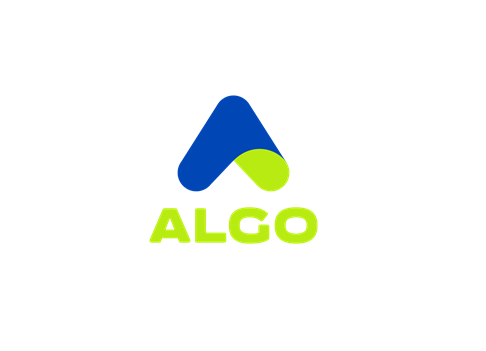 CWEIC is delighted to welcome Algo Fuels as a new Strategic Partner.
Algo Fuels is an innovative, vertically integrated, biofuel company that specialises in the production and retail of clean 'drop-in' fuels, derived solely from algae, as direct alternatives to traditional fossil fuel diesel.
Algo Fuels provides a clean, more fuel efficient, cost effective and higher performing replacement to fossil fuels.
Algae grows 20–30 times faster than food crops whilst containing 30 times more fuel. This allows Algo Fuels to quickly grow biomass commercially without impacting human food sources and limiting the use of agricultural land.