News
CWEIC Webinar: Attracting Investment – Reset, Recovery and Resurgence
News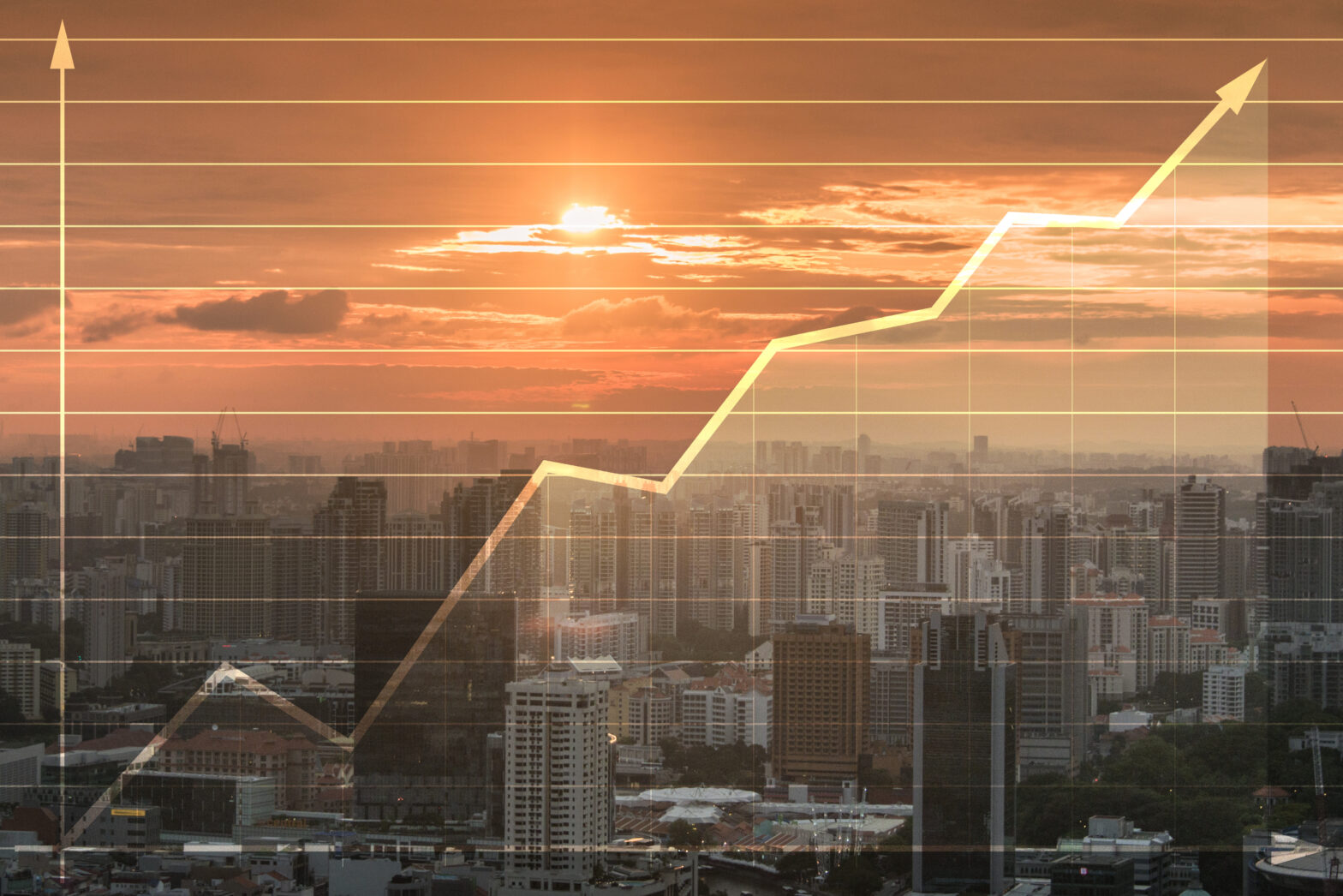 CWEIC will be hosting a webinar on Attracting Investment on Thursday 20 May 2021 0930 – 1030 (BST).
Global foreign direct investment (FDI) flows fell 49% in the first half of 2020 compared to 2019, due to the economic fallout from COVID-19. The current crisis has brought to light the critical role of investment promotion agencies (IPAs), who are at the forefront of business attraction and supply chain management and have been forced to react quickly to the challenges posed by COVID-19.
This webinar will bring together Commonwealth investment promotion agencies to discuss the opportunities and risks ahead, innovative methods to attract investments and the road to economic recovery.
Chaired by Lord Marland, Chairman, speakers will include:
Riyaz Mansoor, Deputy Minister, Ministry of Economic Development, Government of Maldives
Dr Diane Acha-Morfaw, Chair, Cameroon Investment Promotion Agency
Marios Tannousis, Deputy Director General, Invest Cyprus
Warren Bartlett, Deputy Commissioner Europe, Trade and Investment Queensland
Karen-Mae Hill, High Commissioner to the UK, Government of Antigua and Barbud
Register now by clicking here.