News
Birmingham's Economy Predicted To Be A Top 10 Performer In 2022
News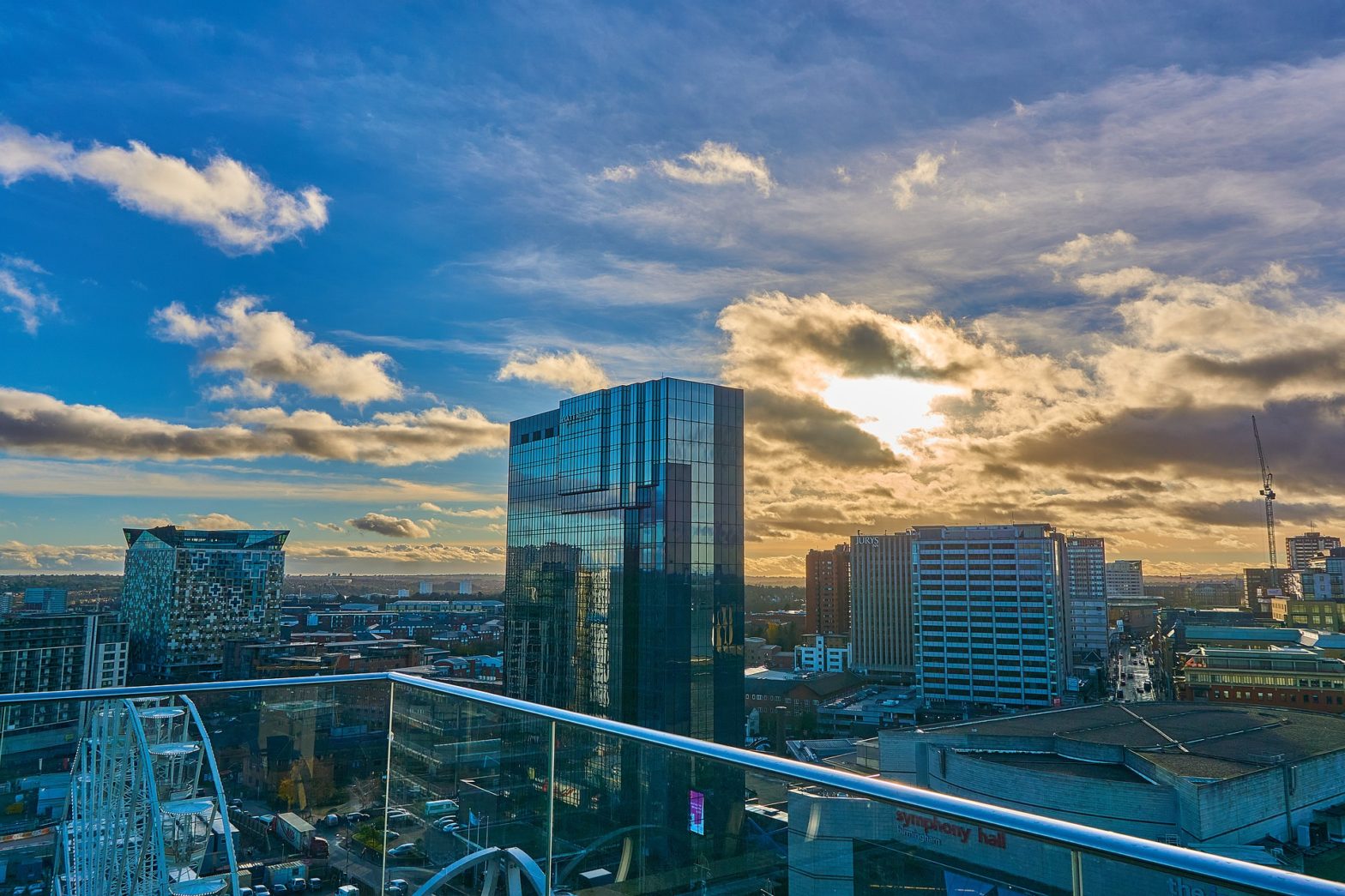 A new economic report released by CWEIC Strategic Partner Irwin Mitchell claims Birmingham will become home to one of the fastest rates of employment growth in the UK by the end of 2022 – with output to grow by £700m over next 12 months.
The UK Powerhouse study, a joint study by Irwin Mitchell and the Centre for Economics & Business Research (Cebr), analyses 50 of the largest local economies by employment and Gross Value Added (GVA) growth.
The latest report says that by the end of this year, Birmingham's GVA is estimated to have increased year-on-year by 7.5%, with the number of people in work increasing by 3.9%.
Birmingham will also host the 2022 Commonwealth Games, showcasing the region's strengths to a global audience.
Find out more here.