News
Board Member, Pamela O'Leary, visits the Maldives
News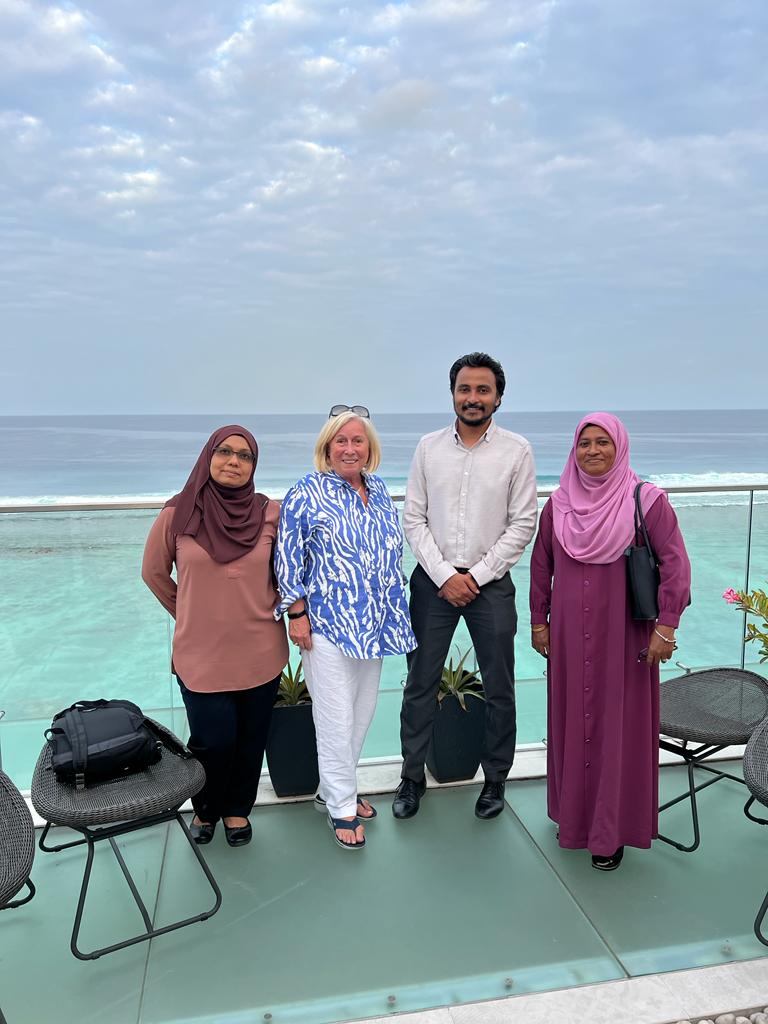 CWEIC Board Member, Pamela O'Leary, recently had the pleasure of visiting the Maldives to meet with senior government officials and our Strategic Partners.
The Government of Maldives have been Strategic Partners of CWEIC since March 2020. Pamela called upon Hon Neeza Imad, Minister of State for Economic Development to discuss key priorities for the Maldives and how CWEIC can support the Government in the partnership.
Additionally, Pamela conducted meetings with our Strategic Partner, Hotels And Resort Construction and the Maldives Transport and Contracting Company.