News
Botswana Trade and Investment Centre becomes latest Strategic Partner
News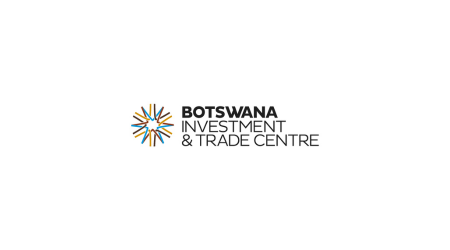 CWEIC is pleased to announce our latest Strategic Partner, the Botswana Investment and Trade Centre (BITC) and welcome Mr Keletsositse Olebile to the Global Advisory Council.
The Botswana Investment and Trade Centre (BITC) plays a critical role in driving Botswana's economic growth through the attraction of foreign and domestic investment, the facilitation of business expansions, and further spearheads the growth of exports by promoting locally manufactured goods to regional and international markets. BITC drives wealth creation for Botswana by creating platforms that will initiate and ensure increased citizen participation in the economy and create sustainable job opportunities.
Mr Keletsositse Olebile is the CEO of BITC. His role includes advocating for a competitive investment climate, facilitating domestic and foreign investments, providing aftercare services to businesses, supporting regional expansions, and promoting Botswana's goods and services in diverse export markets. He also focuses on national image building and global awareness through the Botswana Brand portfolio. Additionally, he serves as a Board Member for Special Economic Zones Authority (SEZA).
Find out more about BITC via their website.